ScapeMaster Landscaping Manly
Since the creation of ScapeMaster Landscapes more than 20 years ago, our company has earned a reputation for superior quality workmanship, high-quality materials and careful attention to detail. We have produced hundreds of successful residential and commercial projects in landscaping Manly over this period.
Our landscape designers and landscape architects specialise in designing gardens, outdoor areas and swimming pools.
Our team includes master stonemasons that specialise in delivering clean, contemporary and eye-catching solutions for our clients. We also have an experienced paving team equipped to undertake all types of paving work, including difficult-to-access sites and areas with poor drainage issues.
Investing in your garden and outdoor area improves the value of your property and your enjoyment of it. We strive to help our clients achieve the best results tailored to their tastes, lifestyle and budget. We would love the opportunity for ScapeMaster Landscapes to transform your garden or outdoor area in Manly or other suburbs across Sydney's North Shore and Northern Beaches.
Our Landscaping Services in Manly
ScapeMaster Landscapes offers an extensive range of landscape design services, including:
HOW WE CAN HELP YOU
Our clients have come to rely on our exceptional workmanship – we don't skip corners. Our goal is to create an outdoor area that is both cost-effective and long-lasting. Here are just some of the ways we can help you.
PATIOS & COURTYARDS
We're experts in paving services. Whether you have a small area to repair or a driveway large enough to need a full re-paving, our work will make sure you'll love the finished result. We can repair, or install your driveway, walkway, or patio, so it lasts for years to come.
STONEWORK, DRIVEWAYS, FOOTPATHS & BRICKWORK
Passion and expertise are in creating beautiful stonework and brickwork. Whether it's the traditional and elegant or the most contemporary, our goal is to create a custom aesthetic that is uniquely yours.
LAWNS
Our lawn and garden services ensure you have the perfect lawn to match the look of your property. We remove weeds, adjust uneven ground, and ensure an attractive finish.
RETAINING WALLS & DRAINAGE
If you have a problem with drainage, call us to discuss options. We can install retaining walls or provide the appropriate drainage behind the wall for long-term durability.
POOL PAVING & RENOVATION
There are various finishes available to consider when you are giving your swimming pool a brand new look with paving or coping. We will help you find the most attractive and cost-effective solution.
We're waiting for your call.
ScapeMaster Landscapes is a team of professionally trained and certified landscape designers. We provide personalised, dependable, and practical guidance in the design and construction of your ideal space. Our goal is to be your partner in the creation of your outdoor living space.
Learn more about ScapeMaster by calling us or requesting a consultation online. We look forward to discussing your outdoor living area with you.
5 Reasons to Work With Us
FULL-SERVICE OFFERING
Thanks to our complete service offering, we can tackle any landscaping job from start to finish. We give you peace of mind by taking care of everything at once. This means you don't have to bother with multiple contractors on-site at a time.
WE'RE RELIABLE
We are an incredibly reliable and trustworthy landscaping company. Our reputation means the world to us.
WE ARE TRUSTED
ScapeMaster Landscapes is recommended by all significant paving manufacturers.
WE OFFER QUALITY SERVICES
We offer superior workmanship to design and construct top-quality gardens. We place a high value on delivering exceptional results.
WE WORK WITH YOU
Our landscaping is tailored to you, always ensuring that it fits your personal taste, lifestyle and budget
Get In Touch
Looking for the highest level of service from concept to completion for your property in Manly? Contact us or request a free quote. We're always happy to discuss your outdoor needs. We promise to get back to you within two working days
We also service these locations:
Landscaping Dee Why, Landscaping Freshwater, Landscaping Manly Vale, Landscaping Mona Vale, Landscaping Collaroy Plateau, Landscaping Collaroy, Landscaping Cromer, Landscaping Narrabeen, Landscaping Seaforth, Landscaping Warriewood, Landscaping Wheeler Heights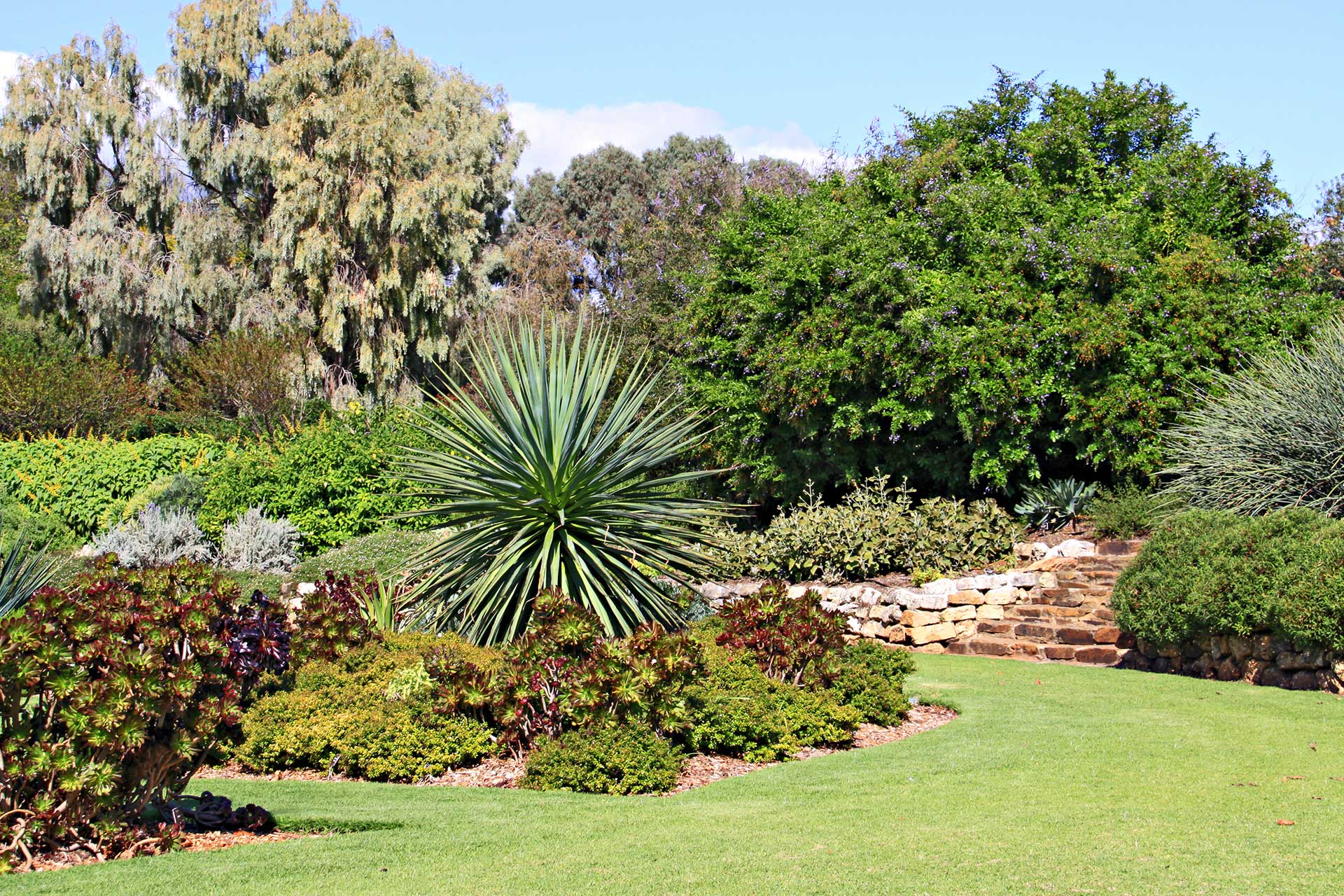 Our Work
For over a decade we've been dedicated to turning visions into realities, please look at some 'before and after' shots we've worked on.