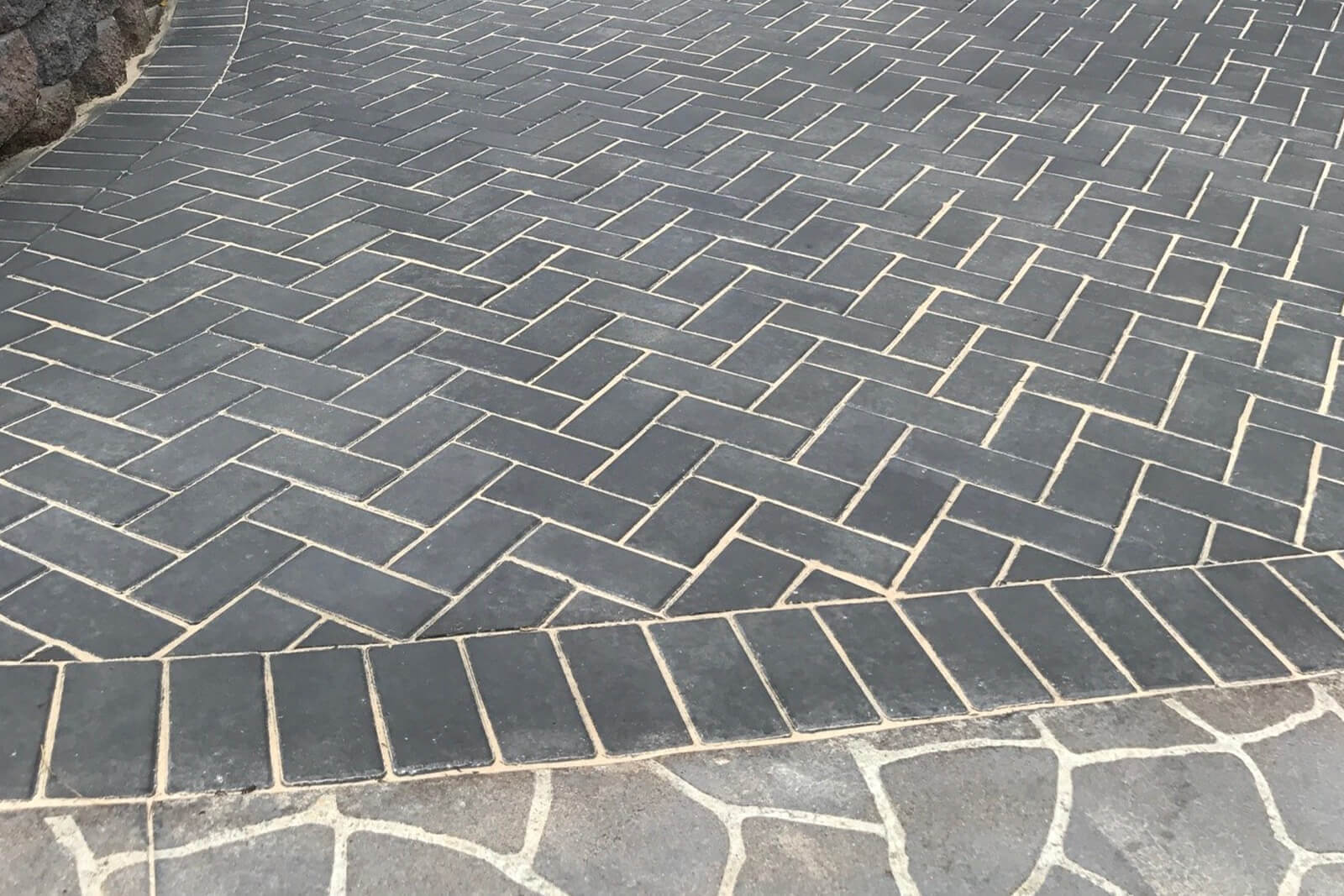 ScapeMaster Landscaping Warriewood
As a leading landscaping company based in Sydney, Scapemaster Landscaping Warriewood is proud that we offer a full range of services to meet all your landscaping needs. From garden design and paving to repairs, we are a company that can work with you long after your landscaping project is complete.
Our team is a blend of landscape designers, stonemasons, and brick and paving artisans. They work together to create stunning gardens and driveways in Warriewood.
Our Landscaping Services: Warriewood
Whatever the size or technical needs of your property, we can assist with quality landscaping services. Our services include turfing, retaining walls, decking, driveways, pool coping and paving. Here's what you can expect from our team, ScapeMaster Landscaping Warriewood:
PAVING : Brick paving makes a perfect choice for walkways and driveways. Our expert bricklayers will create a seamless finish that adds to the curb appeal of your property.
RETAINING WALLS: We can assist with retaining walls that make the best use of your slope and solve layout or drainage issues you may be experiencing.
SWIMMING POOL COPING: Chat to us about our coping solutions that are safe, attractive and designed to blend in with your garden or outdoor design.
TURFING: Our affordable turfing services will help you transform your lawn and keep it looking great for years to come.
We're waiting for your call.
ScapeMaster Landscapes is a team of professionally trained and certified landscape designers. We provide personalised, dependable, and practical guidance in the design and construction of your ideal space. Our goal is to be your partner in the creation of your outdoor living space.
Learn more about ScapeMaster by calling us or requesting a consultation online. We look forward to discussing your outdoor living area with you.
Why Choose ScapeMaster?
When you work with ScapeMaster, you can count on the fact that you will experience:
affordable, quality paving solutions
the services of experienced craftsmen (stonemasons and bricklayers)
benefitting from our local knowledge and expertise
feeling safe in the knowledge that leading pavement manufacturers endorse us
We have an impressive 20-plus years of landscaping experience. It means ScapeMaster Landscaping Warriewood has the expertise to handle any size and scope of residential landscaping projects.
Ready to contact us?
We'd love the opportunity to discuss your landscaping, paving or other outdoor design needs. It's what we love to do, and we're good at it! We'll put together a no-obligation quote based on your needs and budget – tell us what you're after.
We also service these locations:
Landscaping Dee Why, Landscaping Freshwater, Landscaping Manly, Landscaping Manly Vale, Landscaping Mona Vale, Landscaping Collaroy Plateau, Landscaping Collaroy, Landscaping Cromer, Landscaping Narrabeen, Landscaping Seaforth, Landscaping Wheeler Heights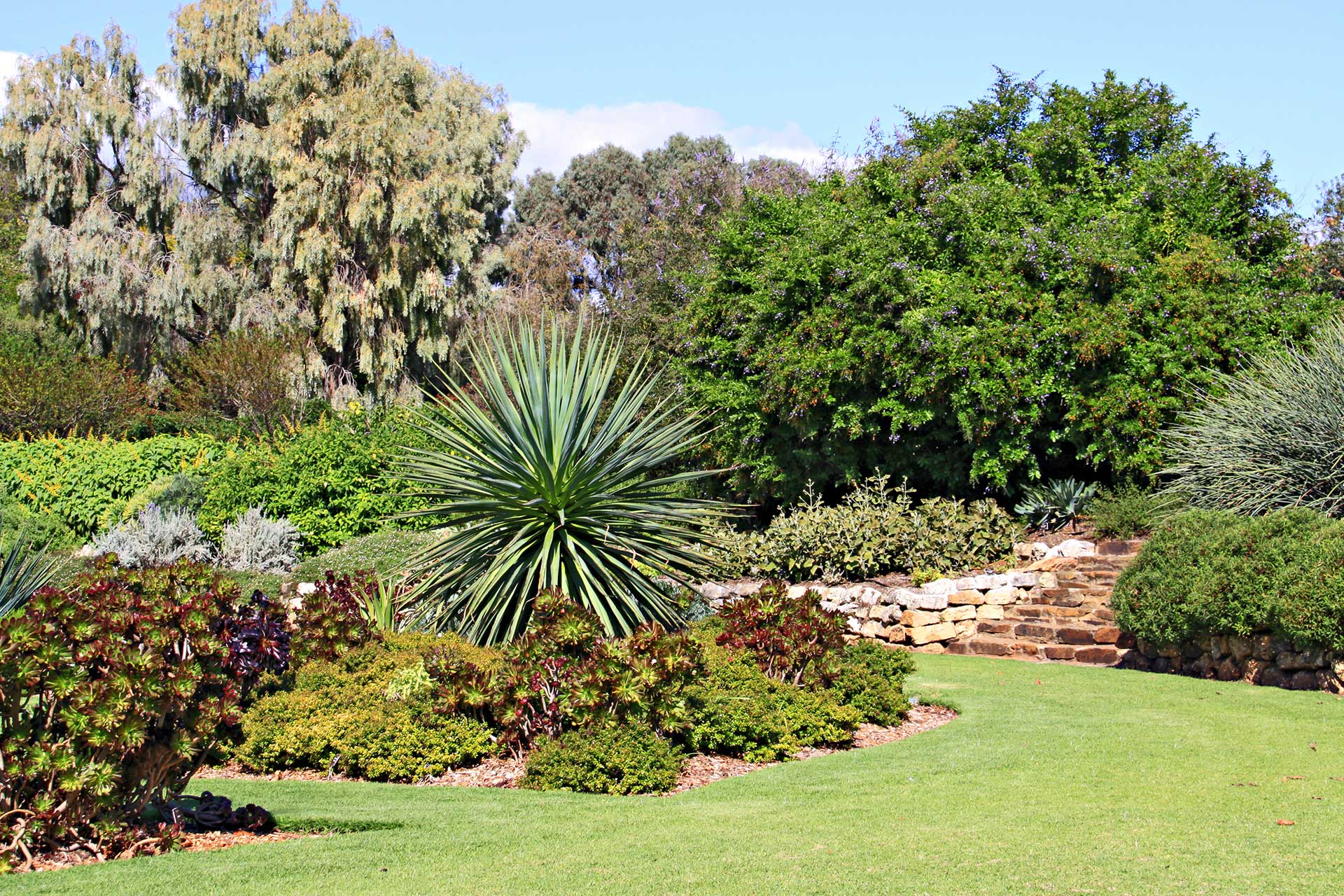 Our Work
For over a decade we've been dedicated to turning visions into realities, please look at some 'before and after' shots we've worked on.