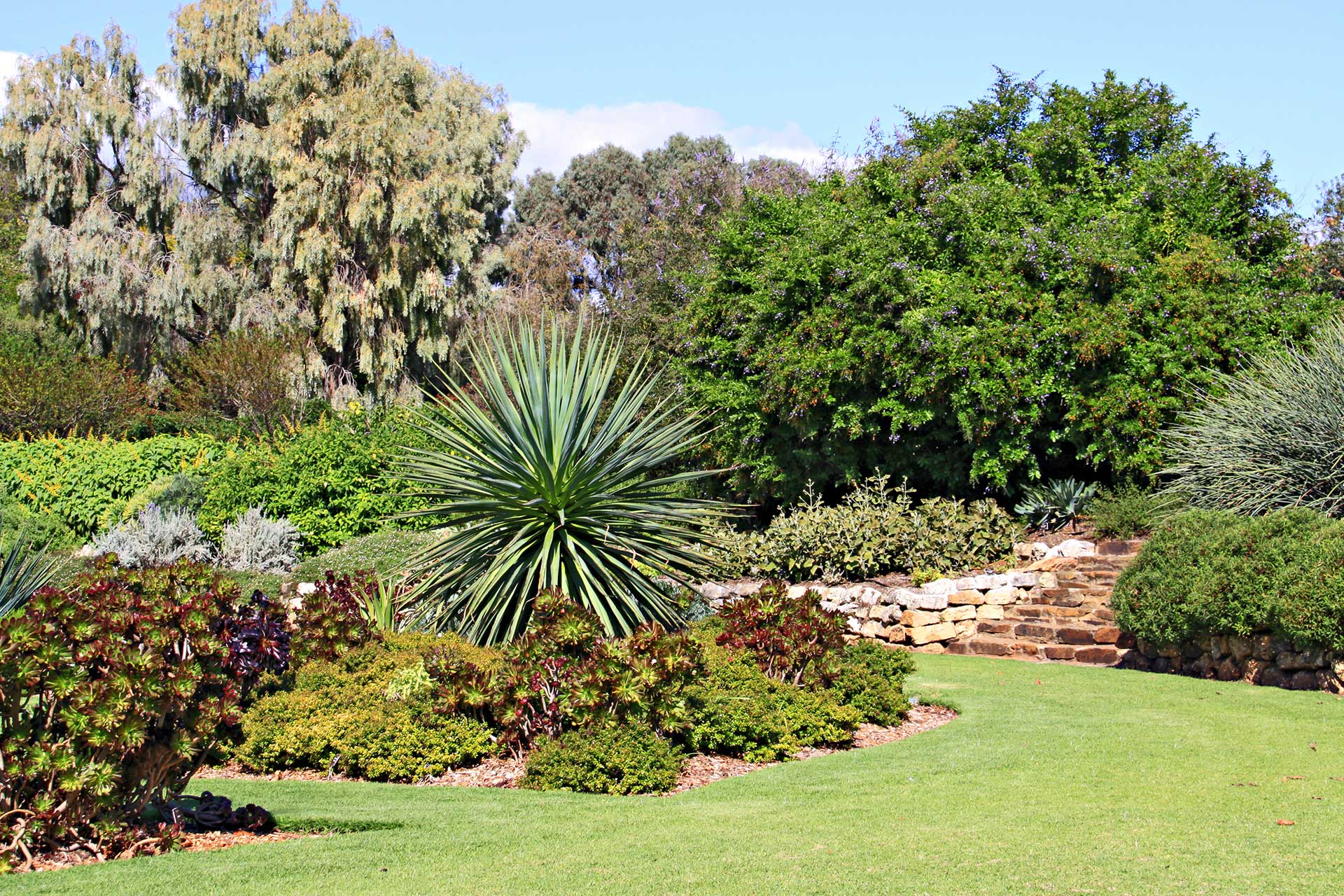 Reliable service.
Outstanding results.
Why choose us to create your ideal garden setting? As landscape and garden design specialists, we pride ourselves on being among the most skilled, reliable and trustworthy landscaping companies in the business.
Landscape gardeners Northern Beaches and North Shore
Our owner Mark is one of Sydney's most sought-after landscape gardeners. His quality work is renowned on Sydney's Northern Beaches and North Shore, with years of industry experience and knowledge. It's Mark's honest and approachable personality, along with his exceptional craftsmanship, that has seen ScapeMaster Landscapes grow and expand across Sydney.
Starting his career in construction, Mark's always had a keen interest in making outdoor landscapes beautiful and functional. His passion soon became his business and for the last 20 years, he's offered premium landscaping services to Sydney's Northern Beaches and beyond.
Northern Beaches local landscaper
As a Northern Beaches local, Mark has learned first-hand what works best in Sydney's North. He has a reputation for creating beautiful, ethical and practical landscaping and construction, with fair prices and honest quoting – every time.
ScapeMaster has been one of the North Shore's leading landscapers for over 20 years. We take pride in telling our customers what they actually need, how much it will cost, and how long it will take, without hidden charges or surprises. We've been landscaping for a long time, so we know where the unexpected costs can occur, and we'll be upfront with you before we start.
Our years of experience in the landscaping business put us ahead of the rest. We know what works best, so our landscaping services are tailored to your needs without unnecessary costs.
A landscaper that listens to you
One of the most important elements of a beautifully landscaped garden is understanding the vision and needs of our customers. You'll have your own design ideas and thoughts of how you want your garden to look when it's finished. When we discuss your project, we'll always incorporate your thoughts and requests, binding it with our experience of what will work and what won't.
We will never overpromise and underdeliver.
Our dream team – when experience matters
Our team at ScapeMaster Landscapes know how important it is to have the right people and the right products. We only use high-quality materials and hire experienced landscape gardeners on our team.
If you're happy to repurpose items in your yard, we can give you the right advice and often match existing pieces with new ones. We have various suppliers around the Northern Beaches, North Shore Sydney and beyond, and we're always happy to repurpose where we can.
Unique garden landscaping in Sydney
Mark and his team are always creating new and innovative landscape designs. You'll never get the same design as the bloke next door. ScapeMaster landscape gardeners Northern Beaches uses their no-nonsense approach and years of practical experience, together with the newest trends and ideas, to create unique and welcoming landscape designs.
There is no 'one size fits all' when Mark and his team create a landscape. Each client's needs are as different as the home they live in. ScapeMaster knows how to add style and character to each yard, creating a space that suits your landscape and your family.
Contact us today to find out more about our Sydney landscaping services.
ScapeMaster landscaping Northern Beaches.
Get In Touch
We're always happy to discuss your landscaping needs so give us a call or drop us a line – if we're all out in the field we promise to get back to you within 2 working days.
Testimonials
See what our clients say about us.