Sydney paving repairs for your home or office
ScapeMaster Landscapes can keep your family safe by repairing your broken paving. Our team will either take out broken bits and replace them with similar styles or fill in the areas that have worn away.
We complete our paving repairs with careful detail, in most cases by recompacting the base, relaying the pavers and sweeping interlock into the joints. We use a variety of products and pavers to suit your paving repair needs. We'll discuss your options in advance so that you can decide if it's best to repair or replace your pavers.
Driveway repairs and maintenance
Cracked or broken pavers on your driveway don't just look unsightly, they also create an uneven surface which can be dangerous. Repairing your driveway can add value and style to your home without resurfacing your whole driveway. Talk to our team about your driveway repairs today.
Broken pavers can present a safety issue
Chipped and broken pavers can often be a trip hazard. This is not only dangerous but can also be a work health and safety issue if your broken pavers are in a workplace. Our team will work quickly to ensure your workplace meets all safety standards, attending to any landscape design hazards.
Our paving repairs process
We start our process by seeing your property and having a close look at the areas where you need paving repairs. During this initial consultation, we'll do the following:
Check the area of concern and look at adjoining areas that may be affected when the pavers are moved or repaired, such as pools, lawns, drainage and retaining walls.
Assess the need for repairing the pavers or sourcing new ones, recommending options to meet your budget, ease of installation, availability, and viability in your landscaped areas.
Take measurements of the paved area needing attention to ensure we order the correct quantity.
Look at any existing or new landscape drawings you may have for the yard to ensure continuity in look and design once we repair the pavers.
Discuss using existing pavers and suggest various new paver product options best suited for your landscape needs.
Write up a quote, including time and materials needed to complete the job, when we anticipate the start and end date, and any other items we deem necessary to do this job correctly.
Save money by repairing and reusing your old pavers
Repairing your existing pavers can be a quick and cost-effective solution to updating your landscape design. In many cases, damaged pavers can be easily fixed or replaced. Our paving repair team is always happy to inspect your pavers and suggest the best course of action, whether it be repair or replacement.
Find out how our ScapeMaster Landscaping Northern Beaches team can fix and update your outdoor space with a practical design suitable for the whole family.
Give us a call today to find out more or view all our landscaping services online.
ScapeMaster Landscaping Northern Beaches.
We also offer the following Landscaping Services:
Paving, Stonework, Brickwork, Pool Coping, Turfing, Drainage, Retaining Walls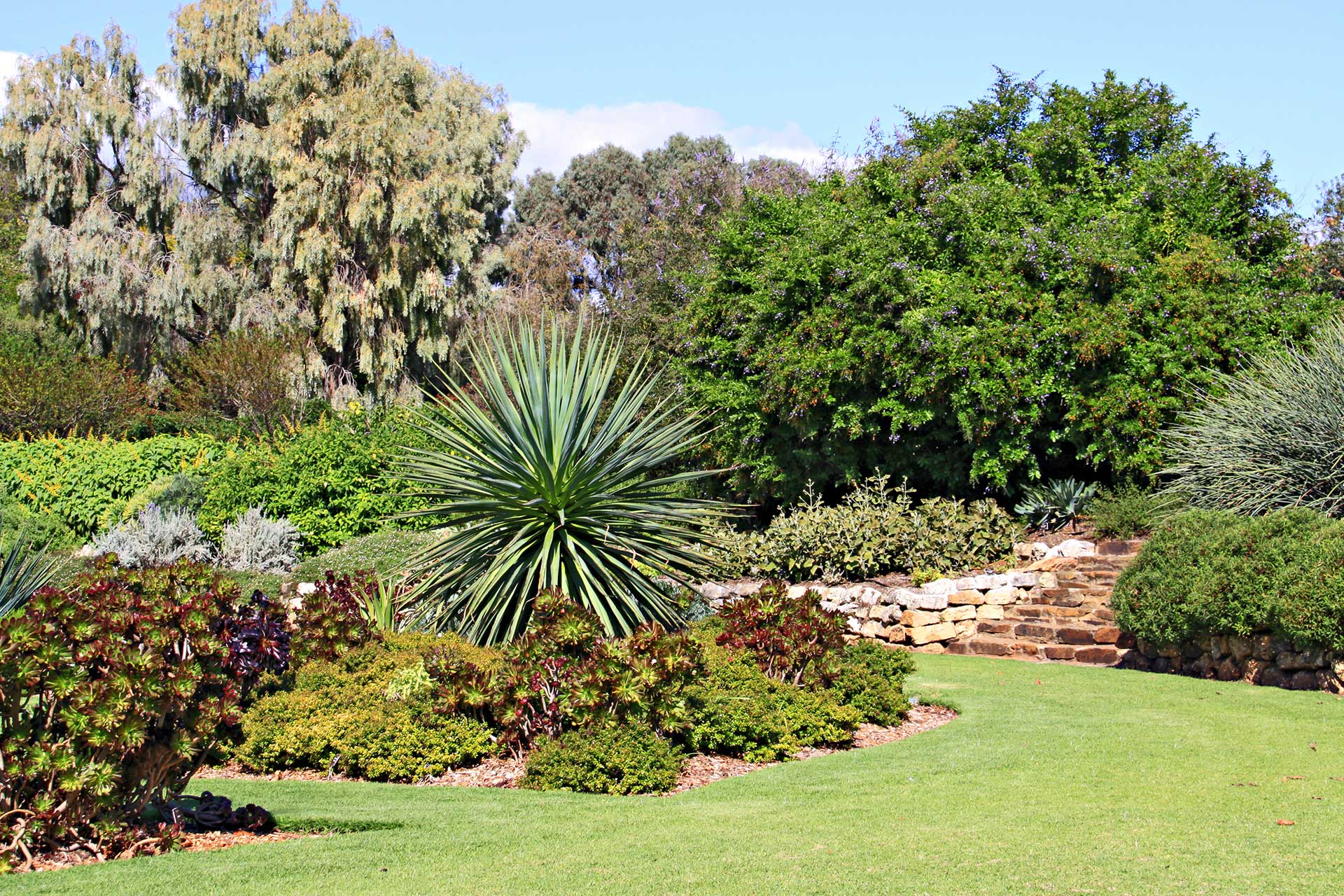 Our Work
For over a decade we've been dedicated to turning visions into realities, please look at some 'before and after' shots we've worked on.