Paving Repairs
Over time, the Sydney sand that was used to sweep between pavers washes away, allowing water into the substrate. This eventually causes the pavers to move or sink.
ScapeMaster can repair this by recompacting the base, relaying the pavers and sweeping interlock into the joints. Interlock or pavelock are products that once watered go hard in the joints and prevent water from penetrating the substrate.
For expert Paving repairs services for your garden, contact ScapeMaster today.
We also offer the following Landscaping Services:
Paving, Stonework, Brickwork, Pool Coping, Turfing, Drainage, Retaining Walls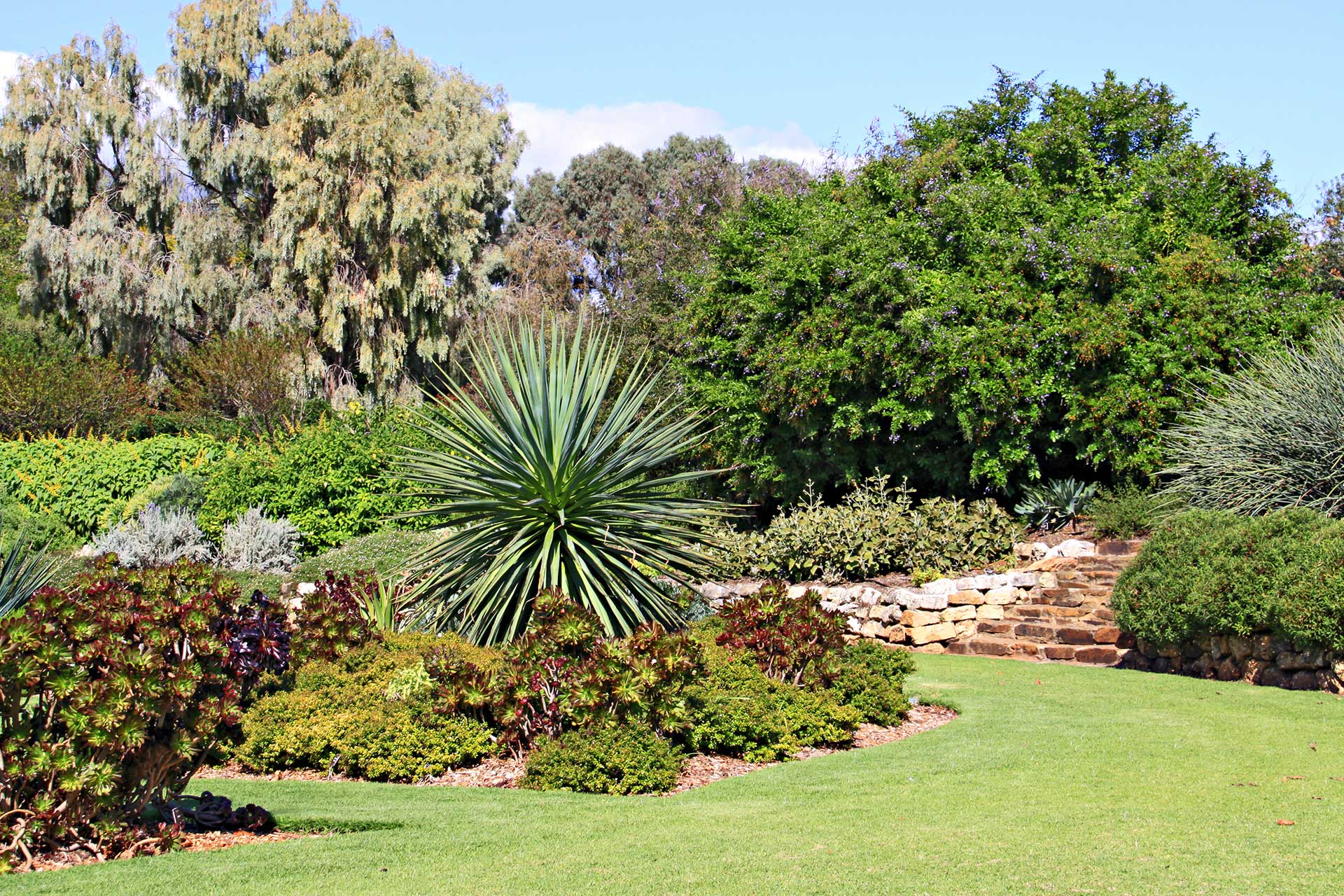 Our Work
For over a decade we've been dedicated to turning visions into realities, please look at some 'before and after' shots we've worked on.