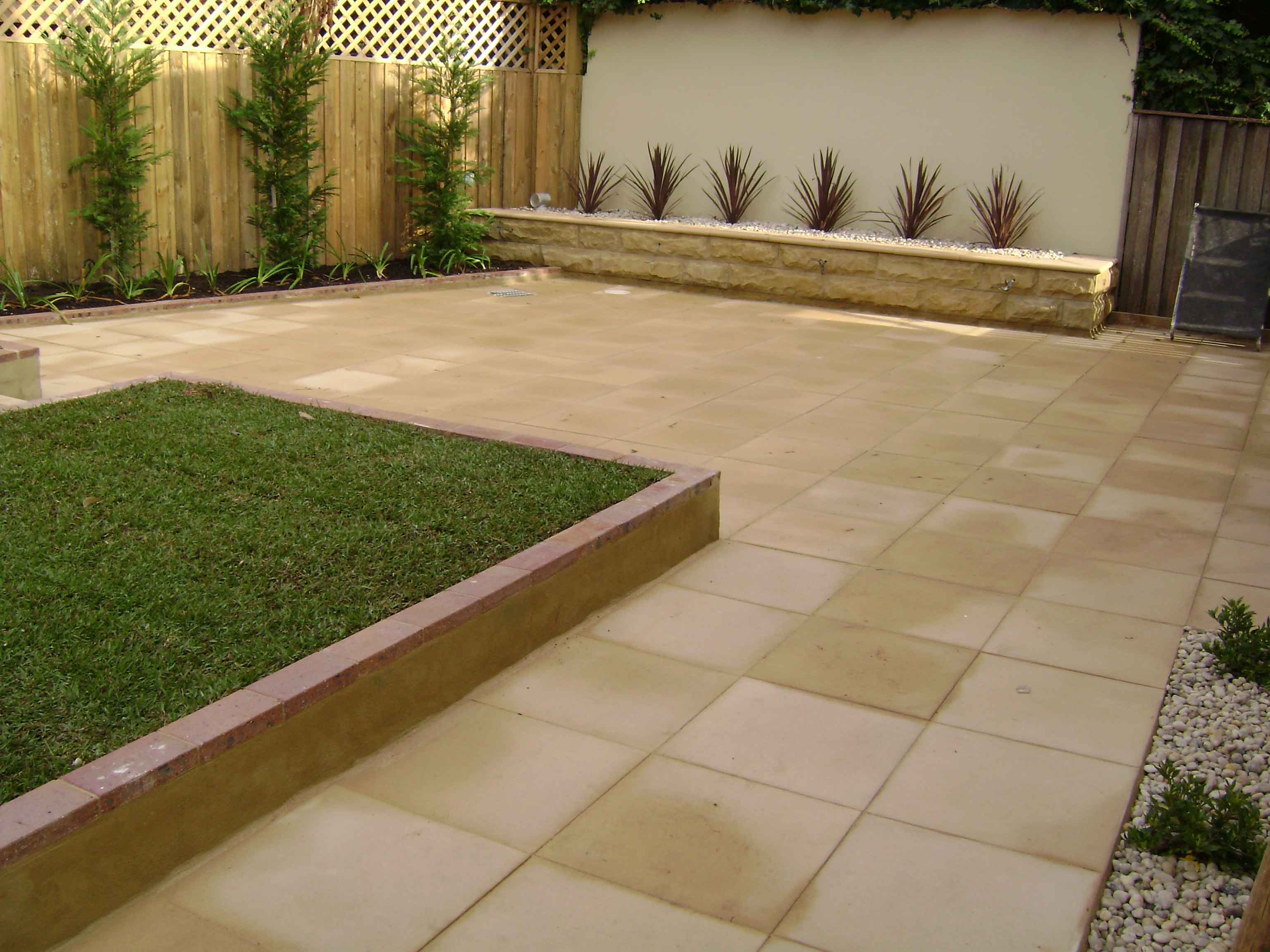 North Shore paving services
We provide experienced paving services for areas of all sizes, from patios and courtyards to footpaths and swimming pool surrounds. We offer expert advice on the best materials to use and then style your paving to meet your design preferences. Pavers can create a usable outdoor space or path that complements your garden.
Qualified paving installers in Sydney
Our experienced North Shore paving team is qualified to evaluate your landscape needs for all types of paving work, including job sites with poor drainage and difficult access.
If we foresee any issues with the terrain, we'll let you know before we start, allowing us to fix any structural or drainage issues before we begin. Getting the foundations right will save you time and money in the long run, as poorly conducted work will always lead to costly ongoing maintenance.
Our paving process
We've been paving Northern Beaches homes for many years and we know this area well. When we have our initial consultation, our Sydney paving installers will check a few things, including:
The area to be paved, along with any adjoining areas that may be affected, including your pool, lawn, drainage and retaining walls
Taking detailed measurements of the site, including any areas that may only need paving repairs
Looking at any existing or new landscape drawings you may have for the yard
Discussing the use of existing paving or suggesting various new pavers that will be best suited for your yard. We'll also check which paving options will work best with your terrain as paving Northern Beaches landscapes can differ from North Shore and Greater Sydney.
Writing up a quote, which will include the time and materials needed to complete the job. It will also confirm when we anticipate the start and end date will be, and any other items we deem necessary to do this job correctly.
Paving the way for your home – no more muddy shoes inside!
Paving is a great way to update your outdoor landscape and create pathways to make it more accessible. When used with turfing lawn, it can create a simple and manageable landscape garden. If you're having trouble with drainage, our team can help set up the proper drainage support and add pavers to help reduce muddy patches in your lawn.
Our outdoor paving options can create beautiful pool landscaping, with warm colours to complement your pool design.
Concrete paving services Sydney
Concrete pavers and slabs create a durable, modern look in your garden. When combined with landscape design services, they add style to your garden without breaking your budget. Talk to us about our concrete paving options and find out which paving services would work best in your yard.
ScapeMaster paving Northern Beaches
At ScapeMaster Landscapes, we want to make sure your garden becomes a feature of your property, so we'll make sure you choose the right pavers to complement your space and the overall landscape. Communication is important and we'll always check that you're happy with the style and colour of your pavers before they're installed.
When you work with our landscaping Northern Beaches team, you know that you can trust our quality and craftsmanship. Get in touch with us today to discuss your paving needs.
ScapeMaster landscaping Northern Beaches.
We also offer the following Landscaping Services:
Stonework, Brickwork, Pool Coping, Turfing, Drainage, Paving Repairs, Retaining Walls
Specialists in driveway paving
When it comes to paving services for driveways, ScapeMaster are experts in the field. We know how to provide the best quality paving for a durable, long-lasting driveway that is a perfect complement to your home.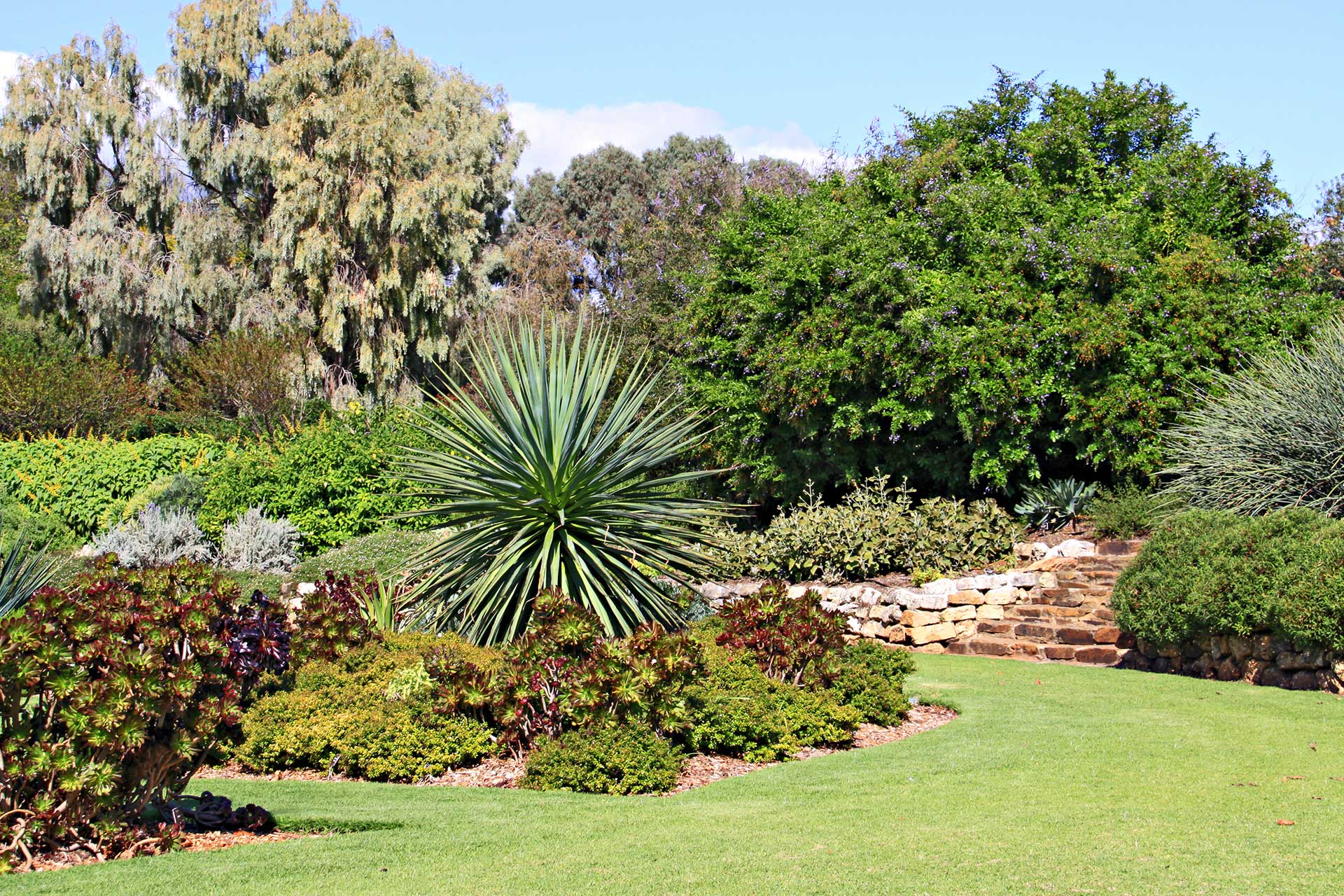 Our Work
For over a decade we've been dedicated to turning visions into realities, please look at some 'before and after' shots we've worked on.