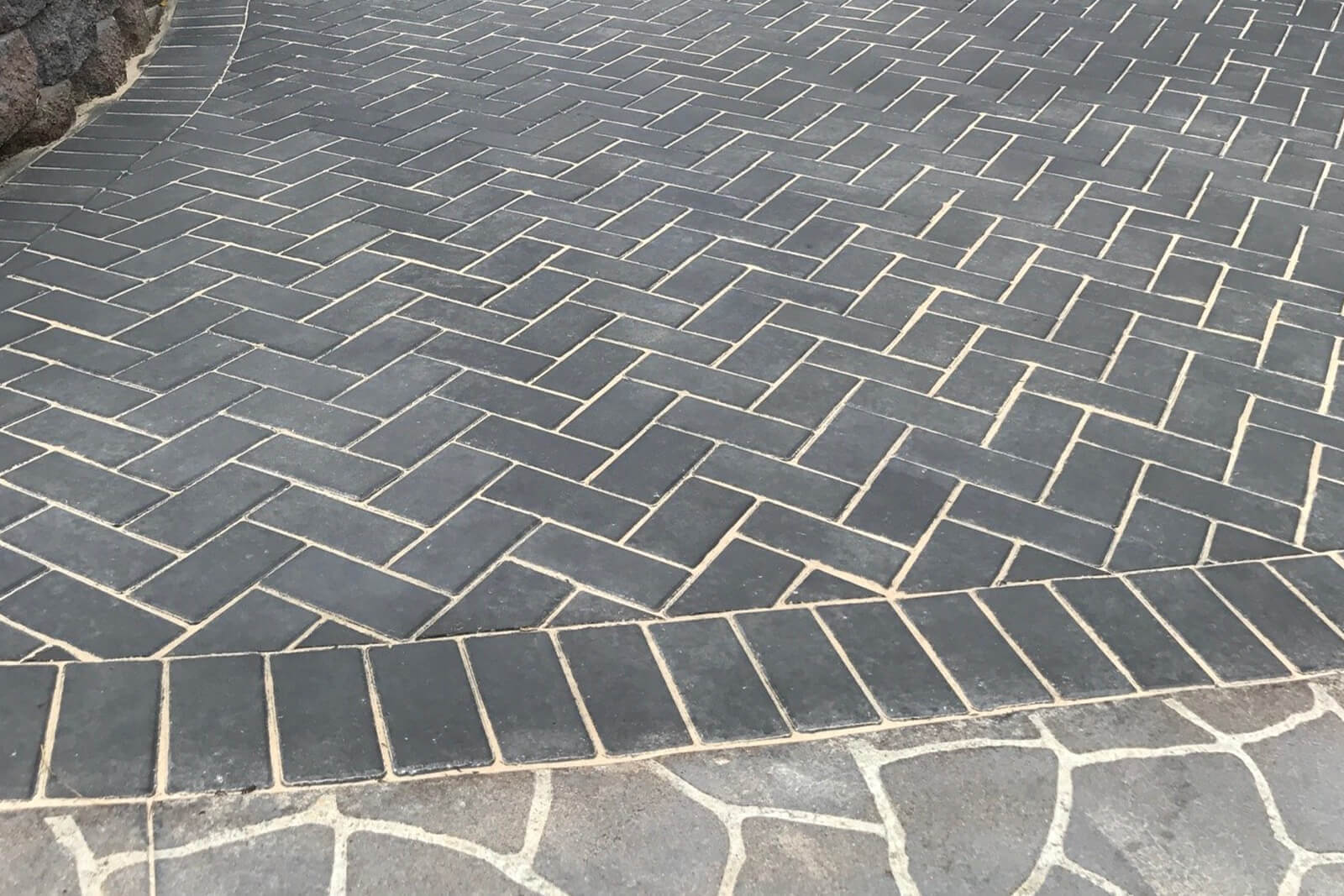 ScapeMaster Landscaping Seaforth
Scapemaster Landscaping Seaforth is a Sydney-based landscaping company that specialises in garden design, installation and maintenance services. We are proudly Australian-owned, and our skilled teams have over two decades of experience designing, building and maintaining gardens and outdoor areas.
We are passionate about delivering outstandingly beautiful spaces that bring your visions to life. Our team is a hybrid of landscape designers, stonemasons, and brick and paving specialists who work together to create stunning landscapes for Seaforth residents. Our landscape design services are incredibly innovative and creative. We help you create the space of your dreams within the budget you want. Whether it's a large outdoor area or a small garden or patio, we pride ourselves on our unique design solutions that allow you to create the space of your dreams at an affordable price.
Our Landscaping Services | Seaforth, Sydney
Our quality landscaping services cover turfing, retaining walls, decking, driveways, pool coping and paving. Let's look at them in more detail and how we can help you:
Pavers transform your landscape from a dull, boring lawn into a comfortable space that invites exploration. Gone are the days of walking on dry earth or treading on asphalt. Now, you can enjoy a beautiful walkway where the colours and texture contrast with the lush landscaping. Pavers create a visually interesting space that will leave your guests impressed, and they are the perfect finishing touch that transforms your property from ordinary to extraordinary. We also specialise in paving repairs and driveways.
Did you know? Brick paving makes a perfect choice for walkways and driveways. It is not only the most environmentally friendly option, but it also gives a beautifully unique look to your home and garden. It's durable enough to last for years, with a neutral colour that will never fade.
As one of the best retaining wall contractors in Sydney ScapeMaster Seaforth Landscaping is proud to build beautiful retaining walls which make the best use of your slope.
For several years, we have been the leading team for landscaping and pool construction in Seaforth. We love working closely with our clients to create safe, unique pools that they can enjoy.
The two main components to maintaining a healthy lawn are quality grass and excellent soil preparation. ScapeMaster is dedicated to providing superior quality turf and preparing the best soil possible for your lawn. As tempting as it is to lay your own lawn, it can actually be expensive and time-consuming. There's also the risk of the grass drying out should you not do it properly or soon enough. Sometimes, it's economical to hire a professional lawn service to do the job properly, efficiently, and at an affordable price. Rely on us to do it right.
We can also assist you with drainage solutions.
We're waiting for your call.
ScapeMaster Landscapes is a team of professionally trained and certified landscape designers. We provide personalised, dependable, and practical guidance in the design and construction of your ideal space. Our goal is to be your partner in the creation of your outdoor living space.
Learn more about ScapeMaster by calling us or requesting a consultation online. We look forward to discussing your outdoor living area with you.
Why Choose ScapeMaster Landscaping Seaforth?
When you work with ScapeMaster, you:
Receive efficient paving solutions
Work with seasoned craftsmen
Get the best price without sacrificing quality
Benefit from our local knowledge and expertise
Have peace of mind because we are endorsed by leading pavement manufacturers
With over 20 years of landscaping experience, ScapeMaster is experienced enough to handle any residential landscaping project. All installations and maintenance services provided by us are guaranteed to be done right the first time.
Contact Us Today!
Do you need a creative landscaper who can deliver high-quality results at an affordable price? ScapeMaster offers a full-service design service in Seaforth and surrounding suburbs. Our team will develop a professional plan based on your budget and goals. We'll find the best materials finish the job with immaculate clean-up. Get in touch for a no-obligation quote.
We also service these locations:
Landscaping Dee Why, Landscaping Freshwater, Landscaping Manly, Landscaping Manly Vale, Landscaping Mona Vale, Landscaping Collaroy Plateau, Landscaping Collaroy, Landscaping Cromer, Landscaping Narrabeen, Landscaping Warriewood, Landscaping Wheeler Heights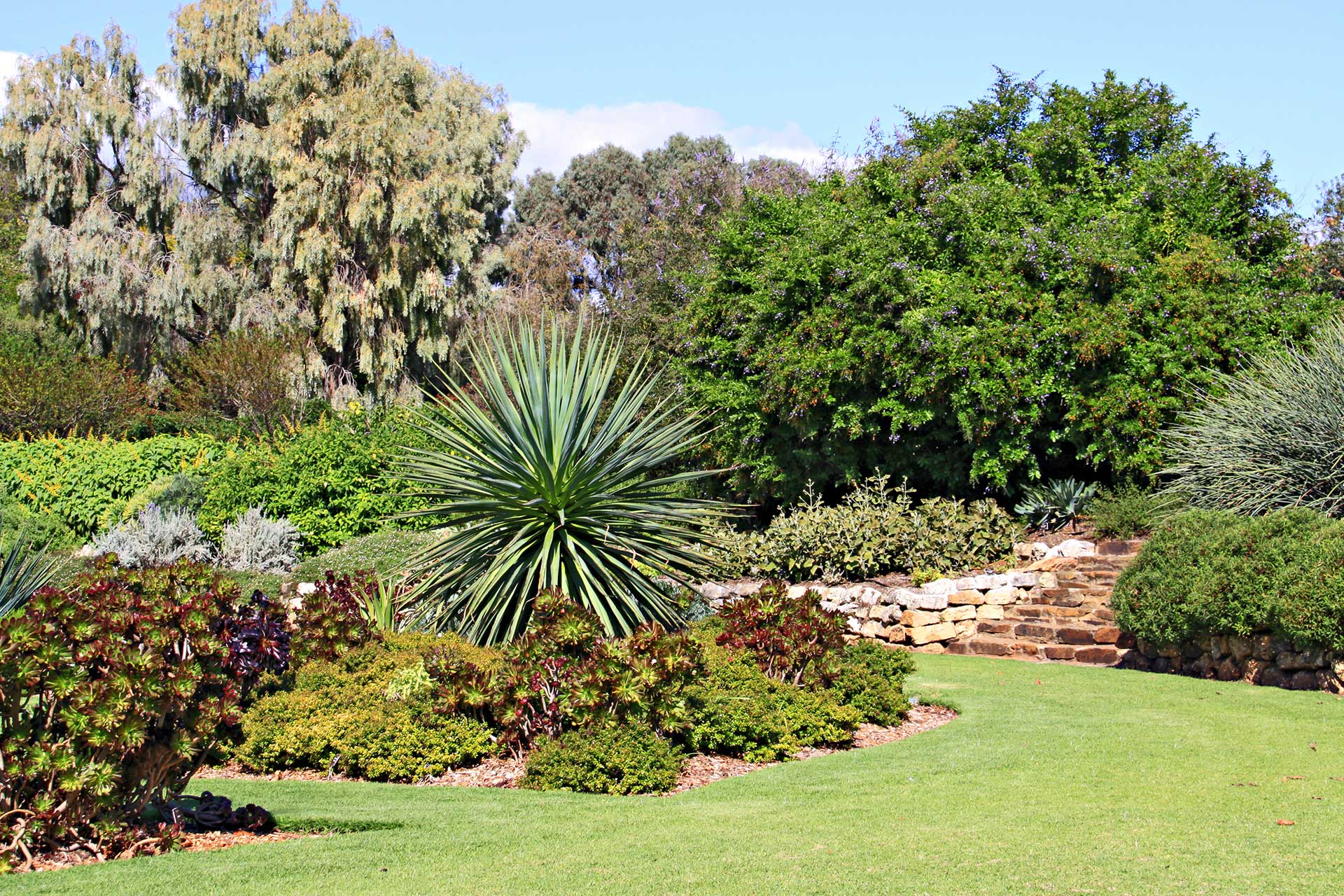 Our Work
For over a decade we've been dedicated to turning visions into realities, please look at some 'before and after' shots we've worked on.