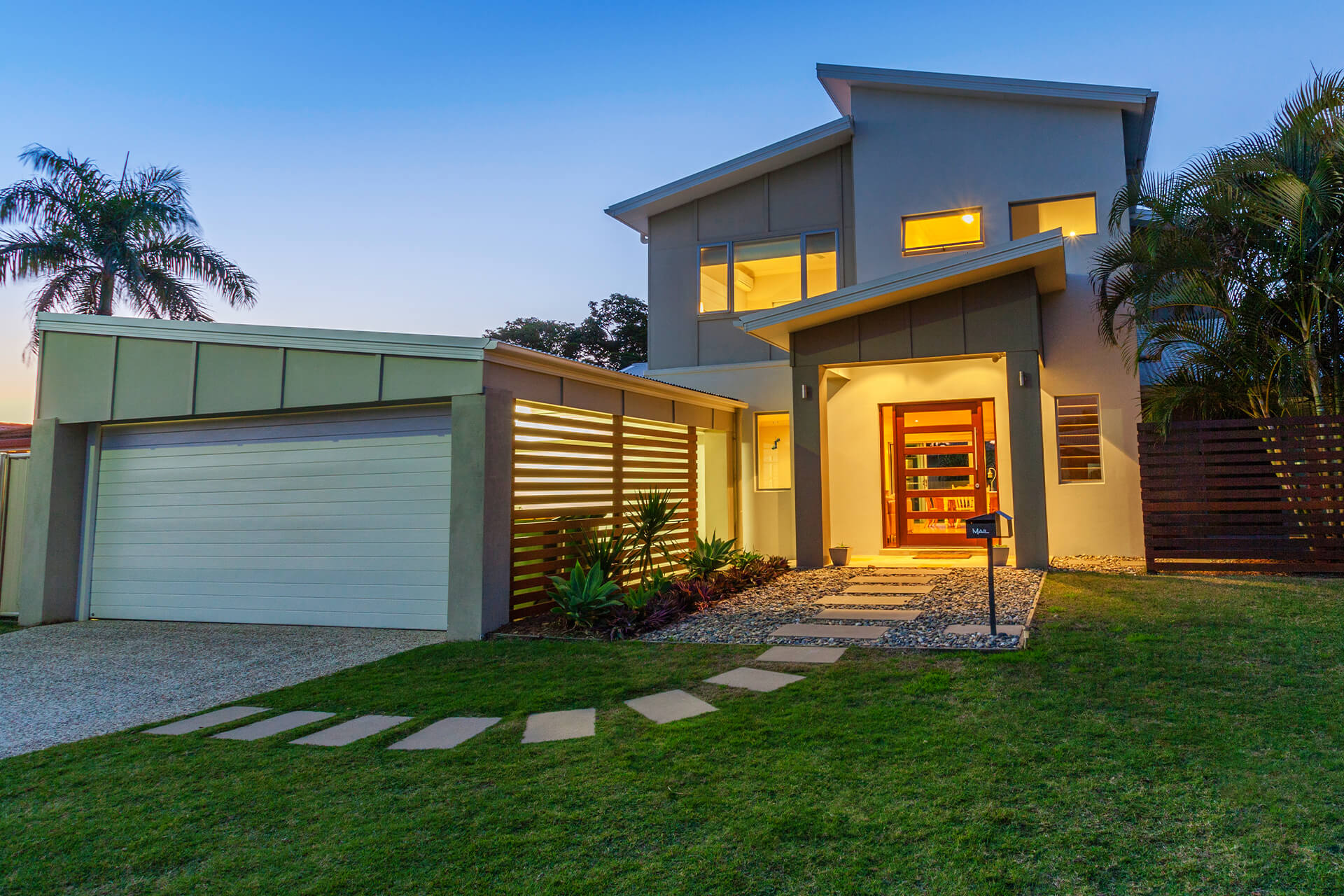 Turfing
Whether you're looking to improve the appearance of your garden or simply need a makeover for your existing lawn, our turfing services will ensure you get the right type of turf for your outdoor area.
We know that good preparation is essential for high-quality turfing. That's why our turfing services include levelling your land if required, removing any weeds, stones and boulders, and applying appropriate margins near walls and fences.
For expert turfing services for your garden, contact ScapeMaster today.
We also offer the following Landscaping Services:
Paving, Stonework, Brickwork, Pool Coping, Drainage, Paving Repairs, Retaining Walls
Quality turfing materials
By using a first-rate turfing product, we can make your lawn neat, functional and long-lasting, while ensuring it is perfectly suited to your home and lifestyle.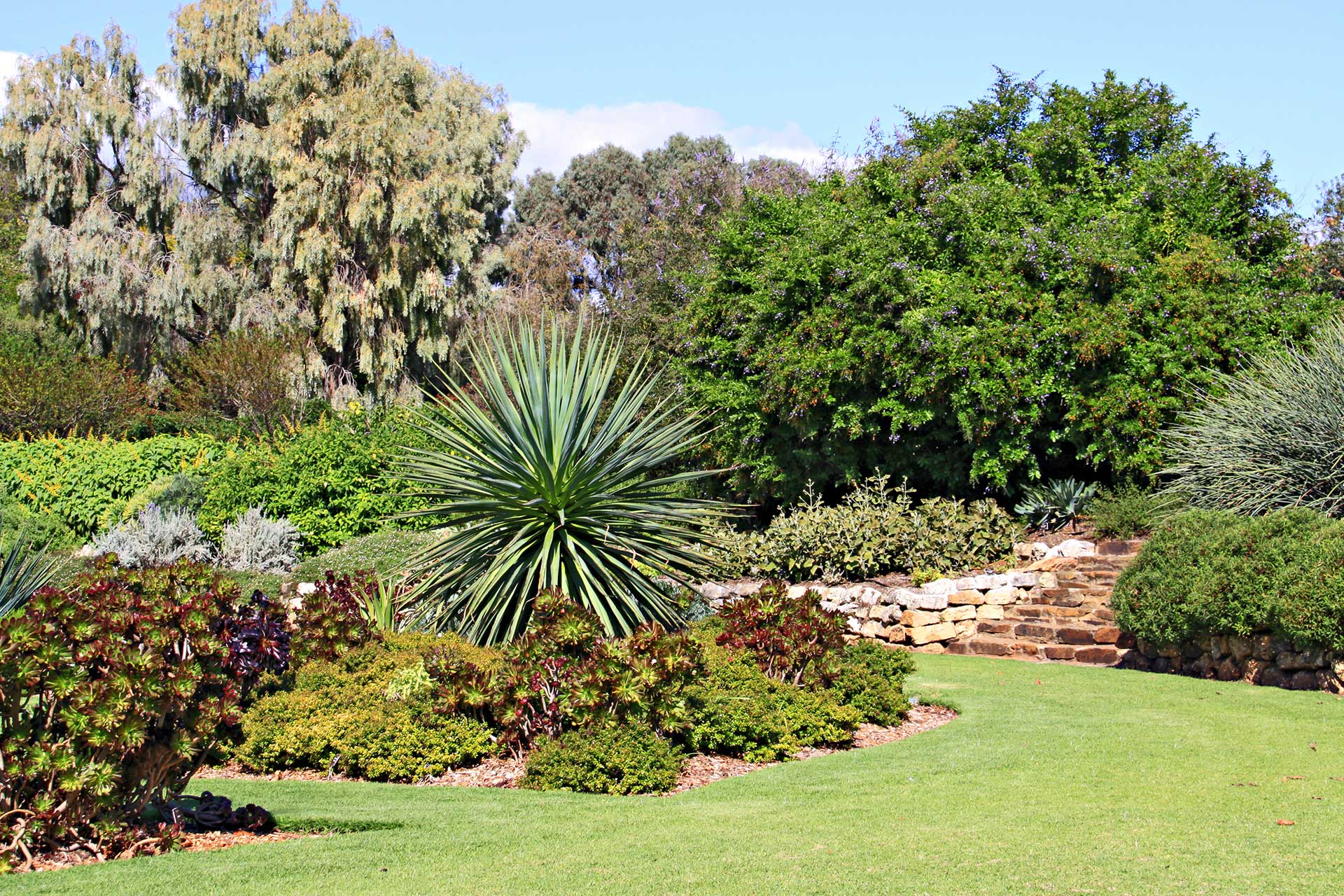 Our Work
For over a decade we've been dedicated to turning visions into realities, please look at some 'before and after' shots we've worked on.