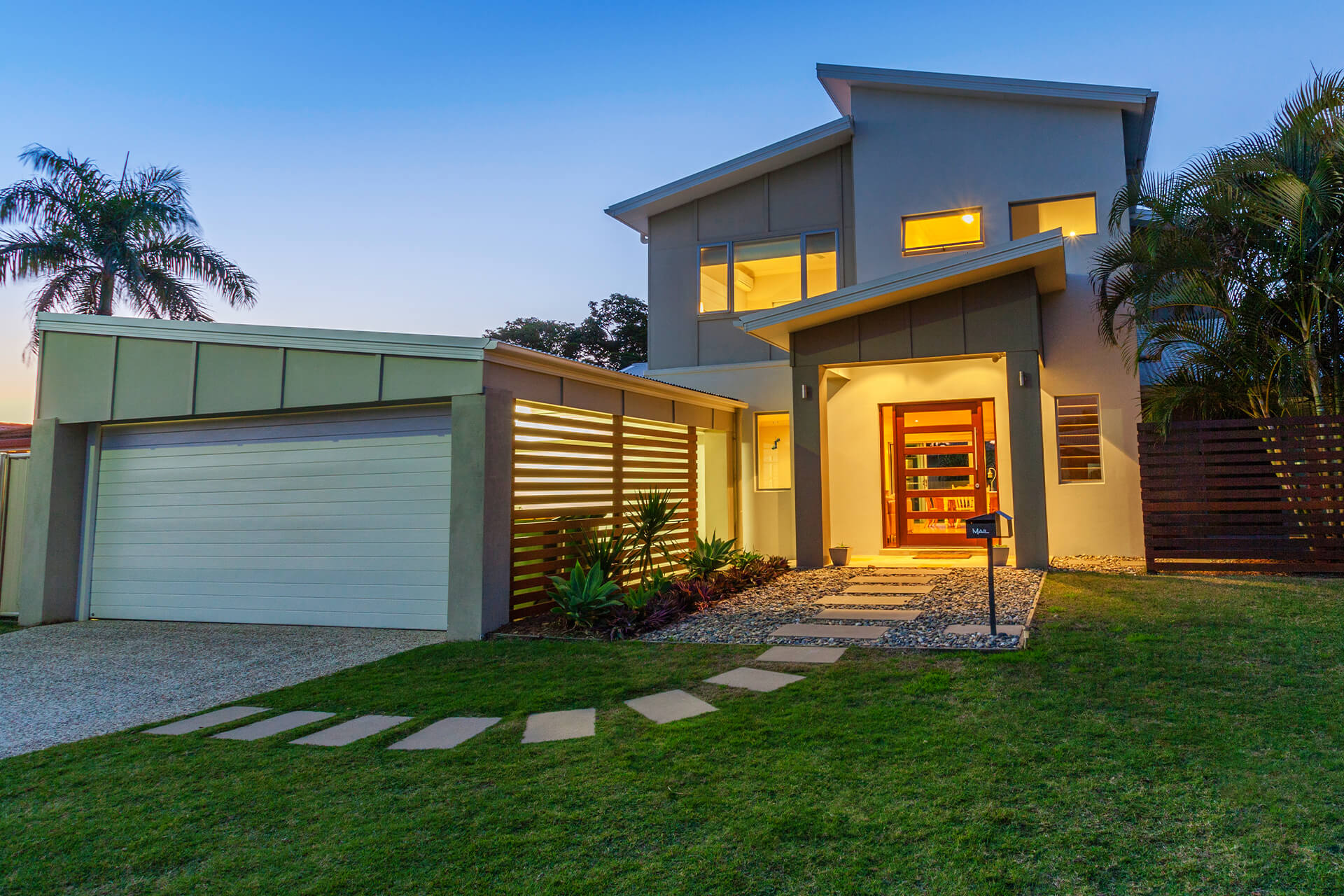 Turf installation
There's nothing better than having a luscious green lawn to complement your landscape design. At ScapeMaster, we know how important it is to choose the most suitable turf to match your climate and soil composition.
It's important to prepare your lawn before laying turf, including ground and soil preparation, irrigation, drainage and compaction. You'll need to get the foundations right, before laying the first blade of grass.
Our turfing services include everything you need to ensure your new turf grows lush and green for years to come. View our range of landscape design services to complete your garden look.
How to pick the right turf for your lawn
Choosing the correct type of lawn for your yard will depend on a few factors, including climate, location and how often you intend to maintain it. Some turf, like our soft-leaf buffalo, is easier to maintain than others. It'll still need watering, mowing and the occasional fertiliser, but overall, it's fairly easy to mow and maintain. More importantly, it's soft enough for the kids' (or adults') game of footy in the backyard.
Our turf laying process
We start by coming to see your property and the areas you want your turf laid. During this initial consultation, we will do the following:
Check all the areas where turf installation is needed, including adjoining areas that may be affected (pools, brickwork, paving, drainage)
Check soil quality and composition to determine the best type of turf for your garden
View photos or examples of turf or turfed areas you think you'd like to have in your design, then assess if they are right for your yard in terms of price, ease of installation, availability and viability in your turf area
Take measurements of the area to ensure the proper amount of product is ordered
Look at any existing or new landscape drawings you may have for the yard to ensure continuity in look and design with your new turf
Discuss existing lawn areas or suggest new turf options that will suit your landscape needs. In some cases, only part of your lawn may need replacing
Discuss your family's needs and what you plan to use the lawn for; families with young children may need a more durable turf
Write up a quote, including time and materials needed to complete the job, when we anticipate the start and end date, and any other items we deem necessary to do this job correctly.
Northern Beaches turf laying
Many of our clients live on Sydney's Northern Beaches and North Shore. When turfing near the beach, it's important to check the soil quality and pH levels before laying turf. Our landscaping Northern Beaches team will be able to help you choose the most suitable turf and soil for your yard. With over 20 years of experience in turf laying across Sydney's Northern Beaches, we're your expert lawn team.
The best turf varieties from all over Sydney
When you're ready to pick your lawn, our team will help guide you through the process, sourcing turf from all over Sydney. Our turf installers will prepare your yard and find the best value option to meet the needs of your garden. We'll show you some samples, helping you decide which one looks and feels right for you.
Contact us today to chat with our friendly team.
ScapeMaster Landscaping Northern Beaches.
We also offer the following Landscaping Services:
Paving, Stonework, Brickwork, Pool Coping, Drainage, Paving Repairs, Retaining Walls
Quality turfing materials
By using a first-rate turfing product, we can make your lawn neat, functional and long-lasting, while ensuring it is perfectly suited to your home and lifestyle.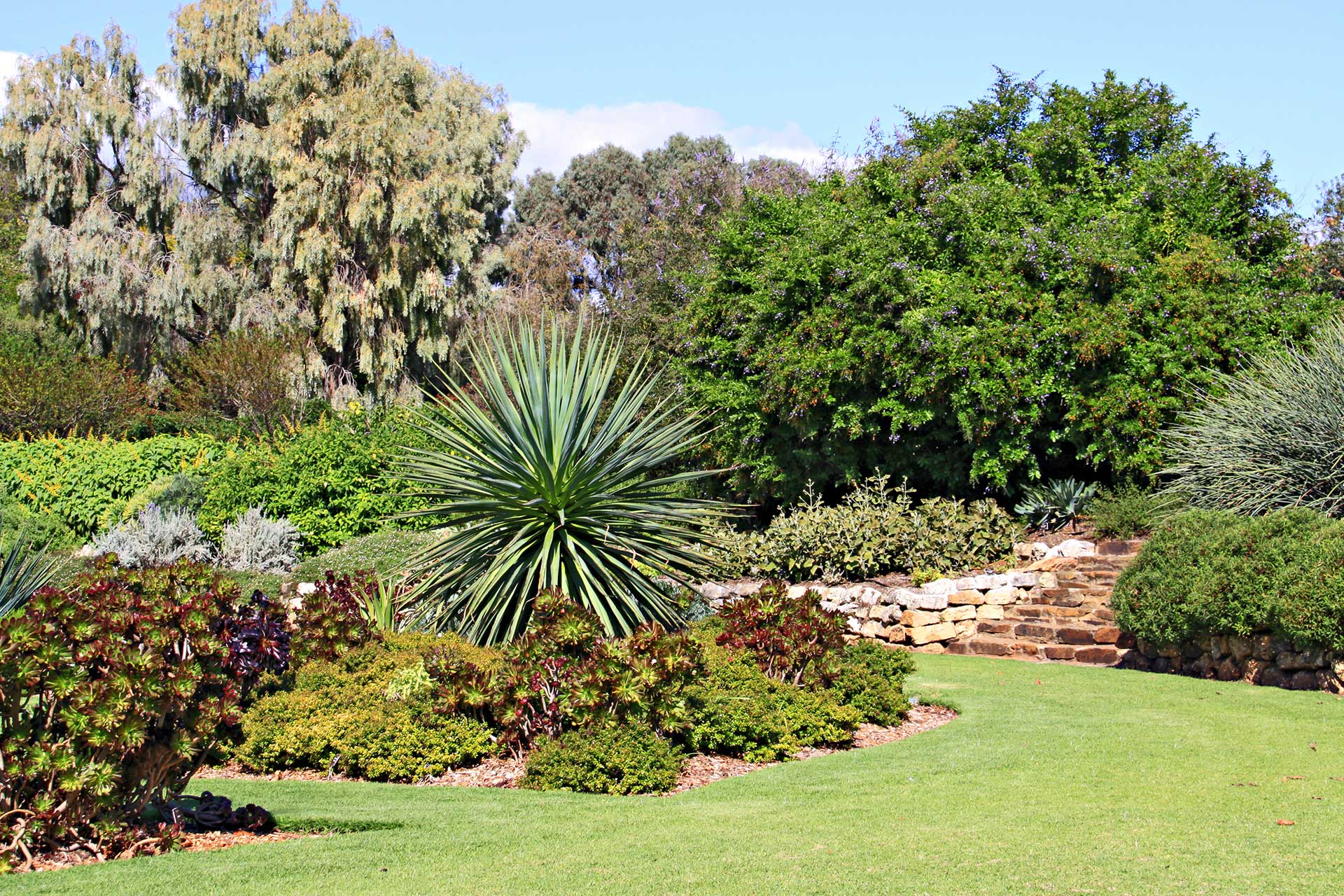 Our Work
For over a decade we've been dedicated to turning visions into realities, please look at some 'before and after' shots we've worked on.