Drainage
Poor drainage can be the cause of serious problems for your home and garden, including lawns becoming boggy, plants being destroyed and even house foundations becoming undermined. To prevent water accumulating, you need an effective solution that gets to the source of the leakage problem.
For effective drainage services, contact ScapeMaster today.
We also offer the following Landscaping Services:
Paving, Stonework, Brickwork, Pool Coping, Turfing, Paving Repairs, Retaining Walls
All surfaces covered
Our drainage services are designed to counter drainage issues that affect all types of surfaces, from gardens to hard ground. We can also implement sub-surface trenches – using specialised techniques and materials – to stop drainage problems once and for all.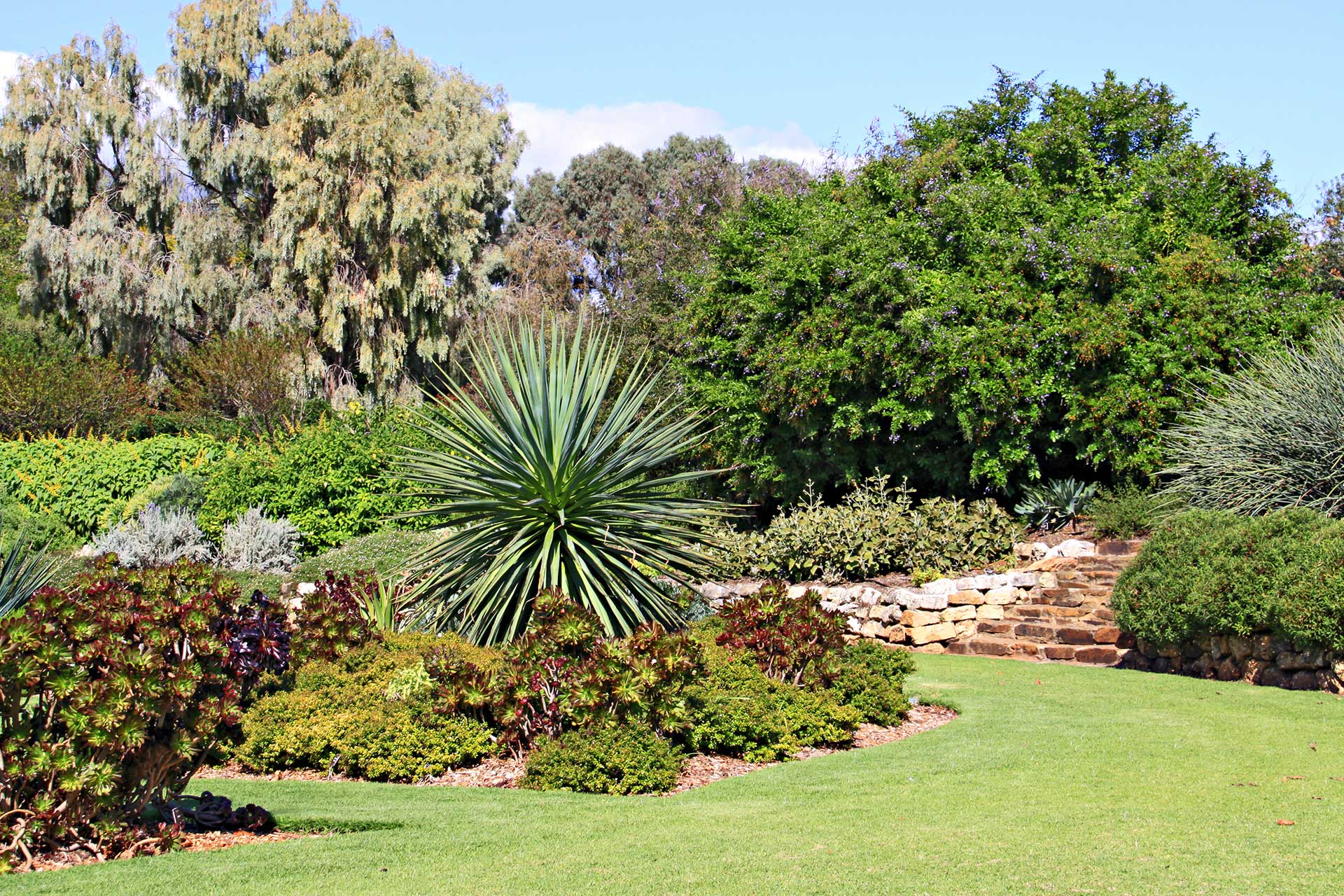 Our Work
For over a decade we've been dedicated to turning visions into realities, please look at some 'before and after' shots we've worked on.