Your drainage specialists Sydney
Known across Sydney for our extensive skills in landscape drainage and design, our team at ScapeMaster will always ensure your property has the proper draining solutions in place.
We've had over two decades of experience installing drainage with practical solutions for your property and garden. Our landscape drainage team will adequately grade and design your outdoor space to ensure the best drainage solution.
If your property is surrounded by natural rock, managing your drainage can be more challenging as it's often dependent on the natural water flow. Our team are happy to assess your landscape drainage and provide options to help manage your water flow.
Why is yard drainage so important?
Poor drainage can cause a variety of serious problems for your home and garden. Lawns can become bogged or destroyed, and even your house foundations can be affected.
Sadly, landscape drainage is often overlooked. Some landscape designers will only focus on a beautiful design without the proper structural groundwork, retaining walls or drainage support. Our team will always highlight any drainage issues before we commence, allowing us to implement a landscape design that will last.
The landscape drainage process
When we come out to view your property, we'll take a close look at the areas you want your drainage installed. During this initial consultation, we will do the following:
Walk around your property to ensure all areas requiring drainage are addressed
Access the level of drainage required, including best installation process, budget, materials and terrain
Take detailed measurements of the drainage area
Look at landscape plans you may have for the yard to ensure continuity in look and design after the landscape drainage is installed
Discuss the use of existing drainage or suggest various new drainage options that will be best suited for your needs
Write up a quote, including time and materials needed to complete the job, when we anticipate the start and end date, and any other items we deem necessary to do this job correctly
Ensure the only pool in your backyard is the one you can swim in!
When landscape drainage hasn't been implemented properly, it can cause all sorts of problems in your yard, including large muddy puddles. This water pooling not only damages your lawn but also creates a breeding ground for bacteria, creating an unsafe environment for your family. Get the right drainage in place so you can enjoy a healthy green lawn.
Before you build your retaining wall, always check your landscape drainage!
If you're building a retaining wall, it's important to ensure you have a drainage system in place so that water doesn't build up or knock it over. Retaining walls can be an effective solution in your garden to give you more space and a practical layout. Always check that your landscape designer has the appropriate drainage in place to ensure it doesn't become damaged or unsafe.
Contact our team to chat more about your landscape drainage!
ScapeMaster landscaping Northern Beaches.
We also offer the following Landscaping Services:
Paving, Stonework, Brickwork, Pool Coping, Turfing, Paving Repairs, Retaining Walls
All surfaces covered
Our drainage services are designed to counter drainage issues that affect all types of surfaces, from gardens to hard ground. We can also implement sub-surface trenches – using specialised techniques and materials – to stop drainage problems once and for all.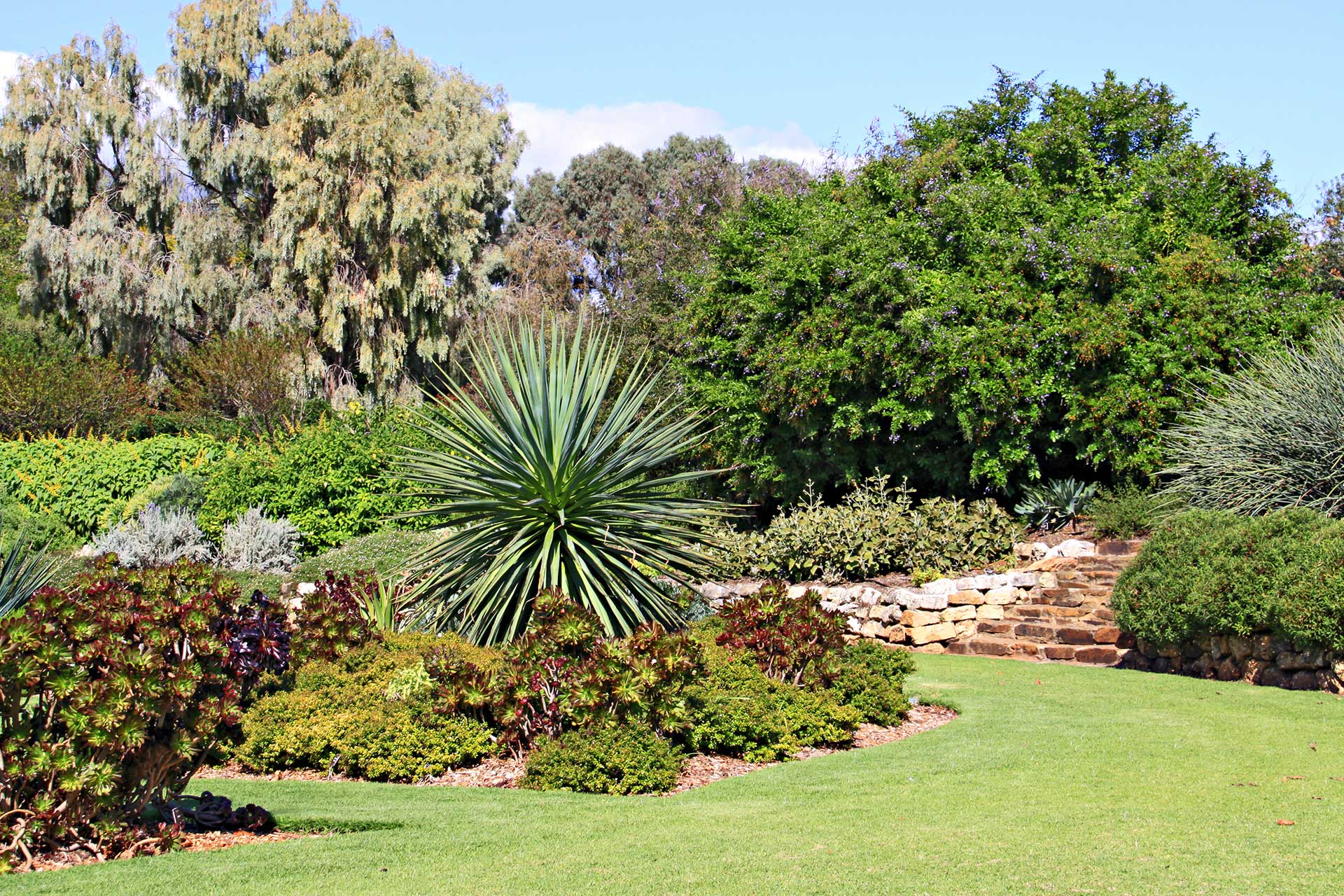 Our Work
For over a decade we've been dedicated to turning visions into realities, please look at some 'before and after' shots we've worked on.