Landscaping
Collaroy Plateau
ScapeMaster Landscaping Collaroy Plateau
At ScapeMaster Landscaping Collaroy Plateau, we've spent the past 20 years transforming gardens and outdoor areas for residents of this beautiful suburb, as well as others on the North Shore and Northern Beaches.
We can design and install any type of garden, outdoor space or pool coping for you, as well as quality paving and driveway solutions. We understand how important an outdoor space is to your home. Our team of skilled designers, stonemasons and bricklayers will work with you to bring your vision to life and create an oasis of serenity and tranquillity.
Our years of experience in landscaping have enabled us to develop a reputation as one of the leading professional landscapers in Collaroy Plateau. We offer excellent customer service, and our client's satisfaction is our top priority.
Landscaping Collaroy Plateau Services
Have you moved into a new home and want to create a modern space with an outdoor setting that improves your lifestyle? Whether you are a new homeowner or looking to inject new life into your existing property, we can help you with a range of landscaping and other services.
No matter what you need — whether it's a retaining wall, pathway, edging or a perimeter wall at the front of your property — we will do a professional job. Retaining walls are designed to add height and privacy to gardens. Contact us to learn more about the different types of materials used in a retaining wall and information on how they can best be used in a garden.
Paving is a popular choice among Sydney homeowners. Selecting suitable paving is essential when you're looking for a great finish and functional outdoor area. Our experts can help you choose from a large selection of styles and colours to suit your style.
Stonework creates a natural, beautiful stone-like finish for your landscaping. We also offer the services of stonemasons on our team who can customise designs to fit your needs for a more refined look.
We have an extensive range of pool coping tiles in a wide range of designs and colours to suit your swimming pool design. You can integrate our specialised pool coping tiles around the perimeter of your swimming pool for a seamless appearance.
We love designing stormwater retention systems, taking into account the drainage needs of a property. Some designs may involve paving over a lawn to remove excess water from a building, while others may include enhanced landscaping.
We're waiting for your call.
ScapeMaster Landscapes is a team of professionally trained and certified landscape designers. We provide personalised, dependable, and practical guidance in the design and construction of your ideal space. Our goal is to be your partner in the creation of your outdoor living space.
Learn more about ScapeMaster by calling us or requesting a consultation online. We look forward to discussing your outdoor living area with you.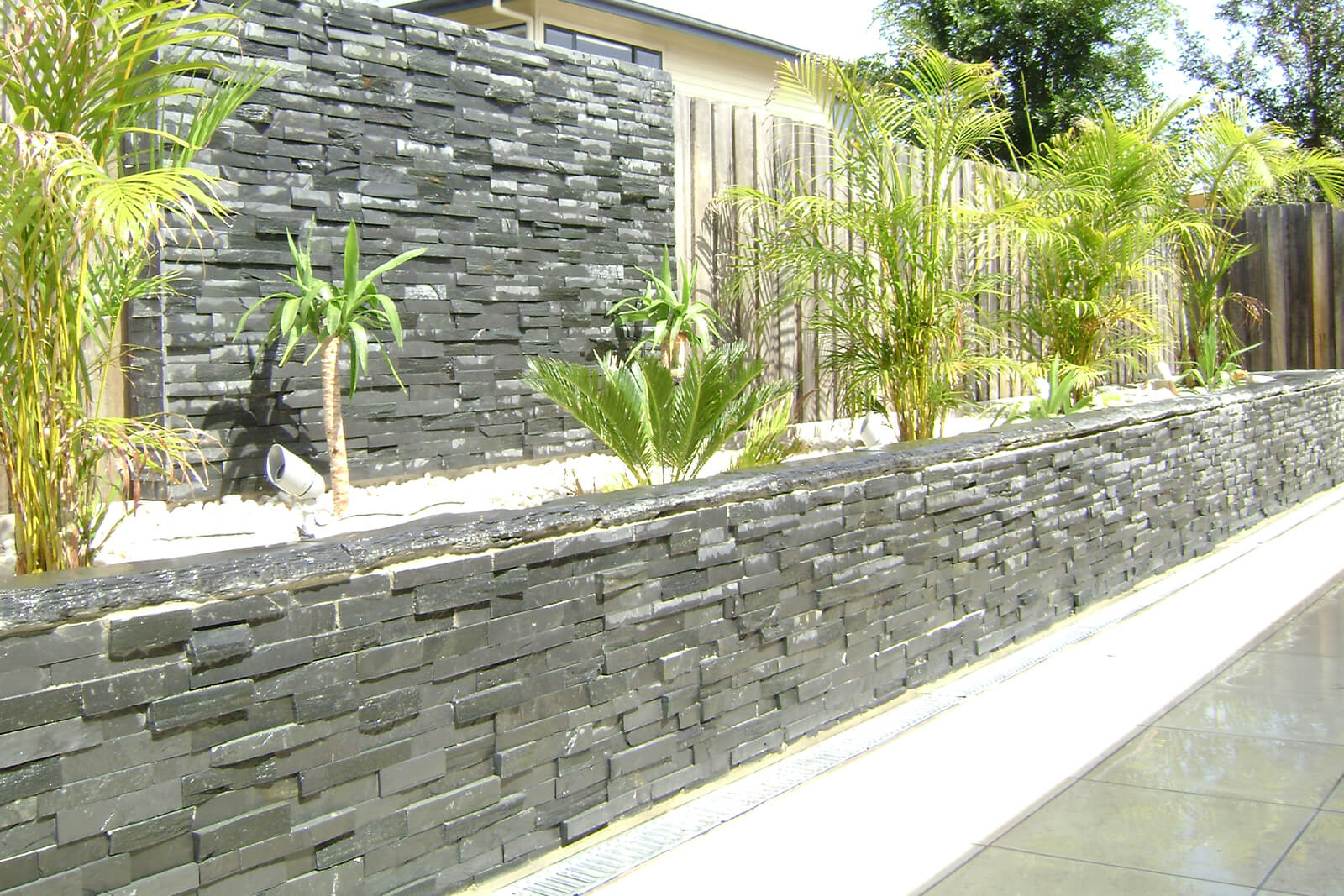 This is Why You'll Love Working With Us!
You can't beat experience:
We've spent more than 20 years perfecting landscaping and outdoor solutions. We go above and beyond to ensure a job is done right.
We have specialised skills:
With stonemasons and bricklayers on our team, you know you'll get quality work every time.
We treat every job with personal attention:
We're the experts in all things landscaping. Our professional landscape experts can take on any project with precision and an eye for detail, from design and maintenance to lawn care and paving.
Call the Landscaping Collaroy Plateau Specialists
Our design team is committed to creating beautiful, functional landscape designs that meet the needs of our customers. During the consultation stage, we will assess your property and determine the best options to create a beautiful space that is both functional and aesthetically pleasing.
To contact us or discuss your outdoor needs, please call or email us today. We can't wait to bring new life to your garden and outdoor area.
We also service these locations:
Landscaping Dee Why, Landscaping Freshwater, Landscaping Manly, Landscaping Manly Vale, Landscaping Mona Vale, Landscaping Collaroy, Landscaping Cromer, Landscaping Narrabeen, Landscaping Seaforth, Landscaping Warriewood, Landscaping Wheeler Heights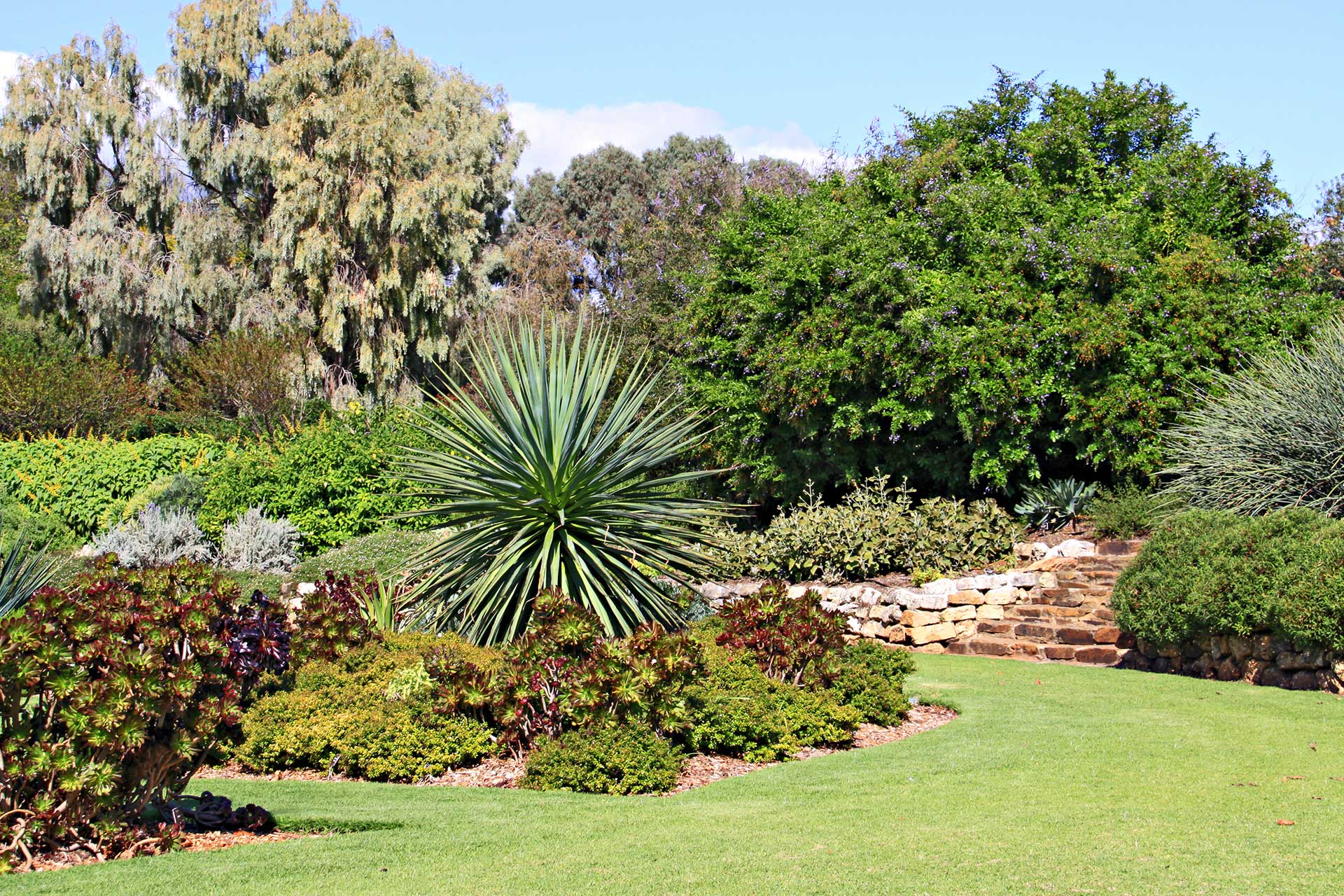 Our Work
For over a decade we've been dedicated to turning visions into realities, please look at some 'before and after' shots we've worked on.