Pool Coping
Your swimming pool is a central feature of your garden. So when it comes to pool coping, you want a solution that combines stylish aesthetics with low maintenance and durability.
As pool coping experts, we know how to tailor our pool coping to your garden and pool design, while providing longevity and functionality.
For quality pool coping services, contact ScapeMaster today.
We also offer the following Landscaping Services:
Paving, Stonework, Brickwork, Turfing, Drainage, Paving Repairs, Retaining Walls
A choice of materials
Concrete is a popular and affordable pool coping choice. For a more elegant look for your swimming pool, natural stone is a great alternative that's also long-lasting and conveniently low maintenance.
By offering a range of materials, styles and colours, we can enhance the appearance of your pool and transform the whole area into a visually beautiful part of your garden.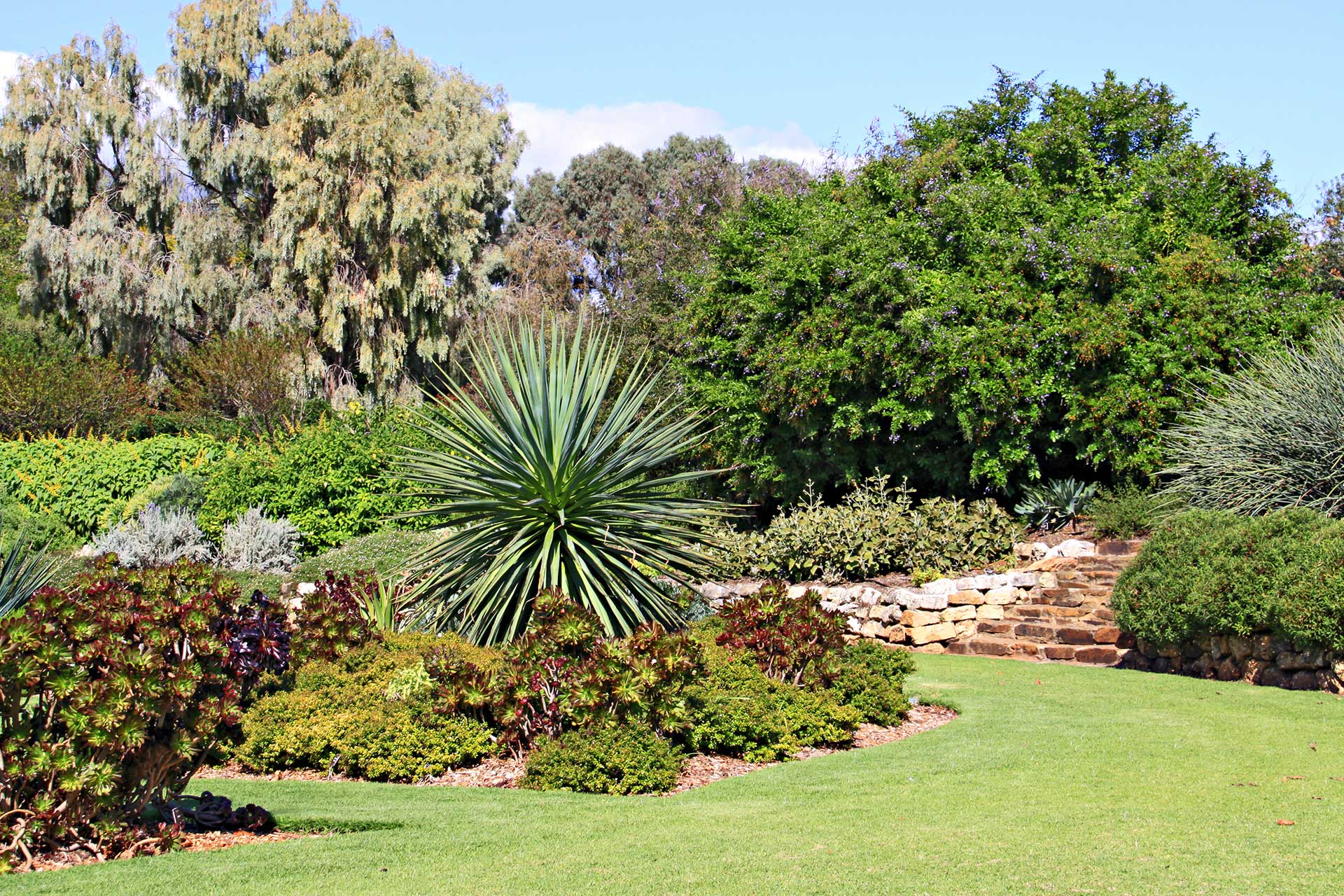 Our Work
For over a decade we've been dedicated to turning visions into realities, please look at some 'before and after' shots we've worked on.