ScapeMaster Landscaping Freshwater
When you need landscaping services in Freshwater, look no further than ScapeMaster Landscapes. Our landscape team is committed to helping you with every detail of your outdoor space design and construction. A happy customer is always our top priority, so we will work with you to design the perfect outdoor space for you.
We are proud to offer a complete outdoor package and are recommended by all significant paving manufacturers. We combine design and master paving and stonework to create the highest standard of outdoor spaces. Whether you are looking for coping to uplift your swimming pool or would like to build a unique backyard space, we have it all covered.
We have built a reputation as one of the best-known landscaping companies in Freshwater in the last two decades. As a complete service landscaping company, we do everything from hard landscaping to soft landscaping and are renowned for our professionalism.
Our landscape design service is innovative and creative. We help you create the space of your dreams withing the budget you want — whether that's a large outdoor area or a small garden or patio.
Our Services | Freshwater
With 20 years of experience, we offer a wide range of landscaping services, including turfing, retaining walls, decking, driveways, pool coping and paving.
Your house will stand out from the crowd with custom-designed paving from ScapeMaster. No matter what you want, we can provide a variety of materials and designs. Whatever concept you have in mind, we can help you realise it and finish it professionally. Need repairs? We do that too.
We do that too! Your driveway is the first thing people see when they arrive at your home. It is an essential statement about your property investment, so make sure it fits in with the overall look and feel of your home. Our team can create an attractive driveway for your property that is both functional and stylish. We have dedicated stone masters and bricklayers onboard.
Retaining walls are a great way to add privacy, landscape drama, and formality to your outdoor space. ScapeMaster can design and build your retaining walls so that they fit with the other landscape features in your garden or outdoor area.
We can also assist you with
We're waiting for your call.
ScapeMaster Landscapes is a team of professionally trained and certified landscape designers. We provide personalised, dependable, and practical guidance in the design and construction of your ideal space. Our goal is to be your partner in the creation of your outdoor living space.
Learn more about ScapeMaster by calling us or requesting a consultation online. We look forward to discussing your outdoor living area with you.
Here's Why Our Clients Keep Coming Back
FULL-SERVICE OFFERING
Whatever your needs are, we will make it happen. We provide a seamless experience for our clients from start to finish. Our professional staff will guide you every step of the way to transform your space. Let's chat about your project, and let us show you why you should choose Scapemaster.
LOCAL EXPERTS
Our local proximity to Sydney's North Shore and Northern Beaches makes it possible to reach you faster when you need us. We are experts at the conditions and needs of your outdoor areas because we've spent two decades working in gardens in the area.
WE WORK WITH YOU
We get that every client and project is different. We will make sure that we work together to ensure that all the best design decisions go into your project, guided by your personal tastes and needs.
SERVICE & QUALITY
Our professional landscaping team is committed to being a go-to company for great landscaping. We provide reliable and affordable services that meet all of your needs.
Get In Touch
We strive to offer our customers in Freshwater the best service possible. If you need a quotation for landscape work, turfing, paving, or any other outdoor service, contact us. We'll start with a no-obligation quote and take it from there.
We also service these locations:
Landscaping Dee Why, Landscaping Manly, Landscaping Manly Vale, Landscaping Mona Vale, Landscaping Collaroy Plateau, Landscaping Collaroy, Landscaping Cromer, Landscaping Narrabeen, Landscaping Seaforth, Landscaping Warriewood, Landscaping Wheeler Heights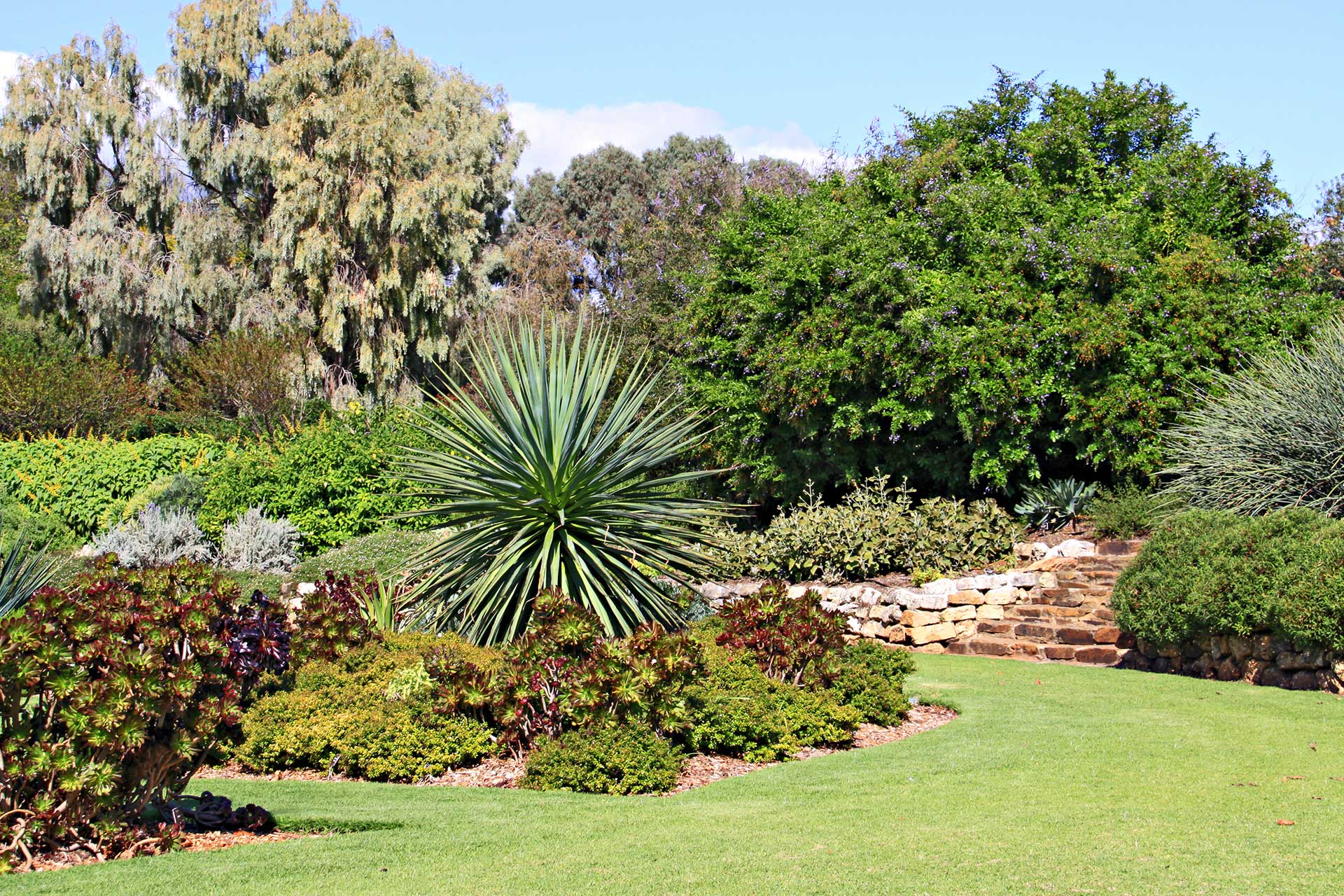 Our Work
For over a decade we've been dedicated to turning visions into realities, please look at some 'before and after' shots we've worked on.