Brickwork
With a wealth of experience in a variety of techniques, our range of brickwork services is designed to cover all areas requiring professional brickwork.
As with all projects, we understand the importance of quality workmanship with an eye for detail. That's why all our brickwork services are carried out to the highest standard, for a great-looking finish that's also long-lasting.
Need assistance with your brickwork? Call in the experts – contact ScapeMaster today.
We also offer the following Landscaping Services:
Paving, Stonework, Pool Coping, Turfing, Drainage, Paving Repairs, Retaining Walls
Equipped for any job
Our experienced tradesmen are specialists in providing high quality brickwork to suit any purpose. Our extensive service list includes new builds, restoration, brick and mortar repairs, tuckpointing, repointing, bagging and rendering. So whatever your brickwork requirements, you can be sure that we've got it covered.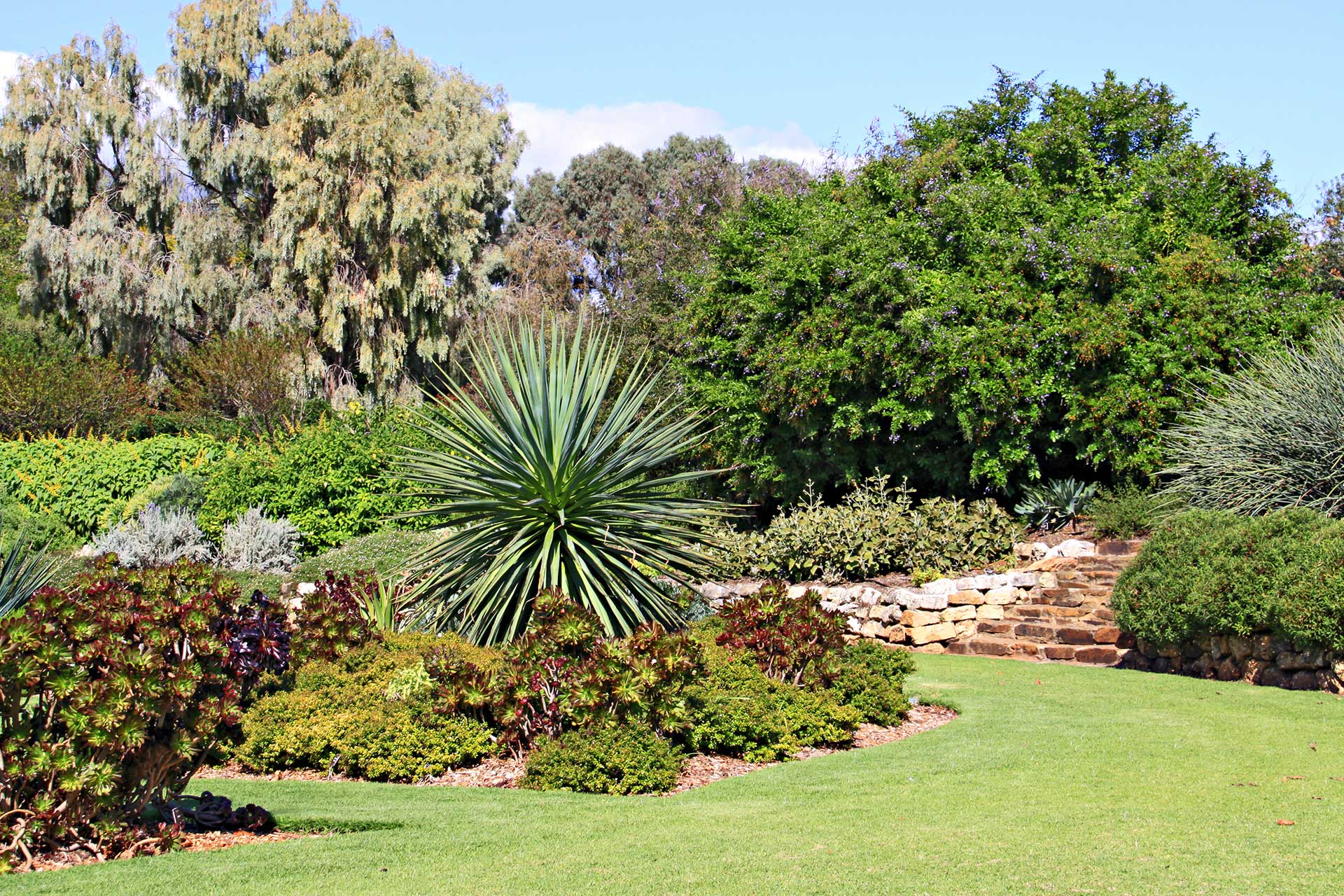 Our Work
For over a decade we've been dedicated to turning visions into realities, please look at some 'before and after' shots we've worked on.