Sydney brickwork specialists
Using brickwork for your outdoor area is a great way to create solid, usable spaces for your family to enjoy. Our practical designs will quickly become a feature in your garden, from brick fencing to brickwork masonry and design.
Brickwork fountains and water features
Brick fountains have always been a clever way to add character to your garden. They can be small and understated or extend throughout your garden. Our team will be able to help you design the right brick fountain or water feature for your space, including the proper drainage and mechanisms to work efficiently.
Why choose bricks?
Brickwork is a sturdy and durable option for your garden. It can often help support a retaining wall, match your paving or just be a feature in itself. Talk to us about which landscape design services will work best in your yard. It may be a combination of brickwork masonry and stonework.
Sourcing the right bricks for your design
When it comes to choosing the right bricks, our Sydney brickwork team can help you select bricks that will work best for your design and also match the rest of your garden. We can source the bricks for you, or you can supply your own. Chat to our Sydney team today about your brickwork options.
Our brickwork process
When you're ready to update or add your brickwork, we have a simple process to ensure your quote is accurate, including:
Checking your outdoor space where the brickwork is to be installed, including any adjoining areas that may be affected (pools, lawns, paving, drainage)
Discussing ideas and viewing photos of brickwork that you're interested in while assessing which bricks will be suitable for your space
Taking detailed measurements to ensure an accurate quote and order requirements if we are sourcing materials
Incorporating ideas to complement any existing brickwork or landscape design
Discussing options of repurposing any brickwork on-site, if applicable
Preparing a quote, including time and materials (if required), as well as the start date and end date, so that you have an accurate idea of your project timeline
Everyone at ScapeMaster knows that communication is key when designing your brickwork. We'll always check that you're happy with the style and colour of the bricks before we install them. If you have questions or concerns once the project commences, we are always here to listen.
Brickwork Sydney and surrounds
Our Sydney brickwork team are based on Sydney's Northern Beaches but look after clients all over the North Shore. Contact us today to chat about your next project.
ScapeMaster landscaping Northern Beaches.
We also offer the following Landscaping Services:
Paving, Stonework, Pool Coping, Turfing, Drainage, Paving Repairs, Retaining Walls
Equipped for any job
Our experienced tradesmen are specialists in providing high quality brickwork to suit any purpose. Our extensive service list includes new builds, restoration, brick and mortar repairs, tuckpointing, repointing, bagging and rendering. So whatever your brickwork requirements, you can be sure that we've got it covered.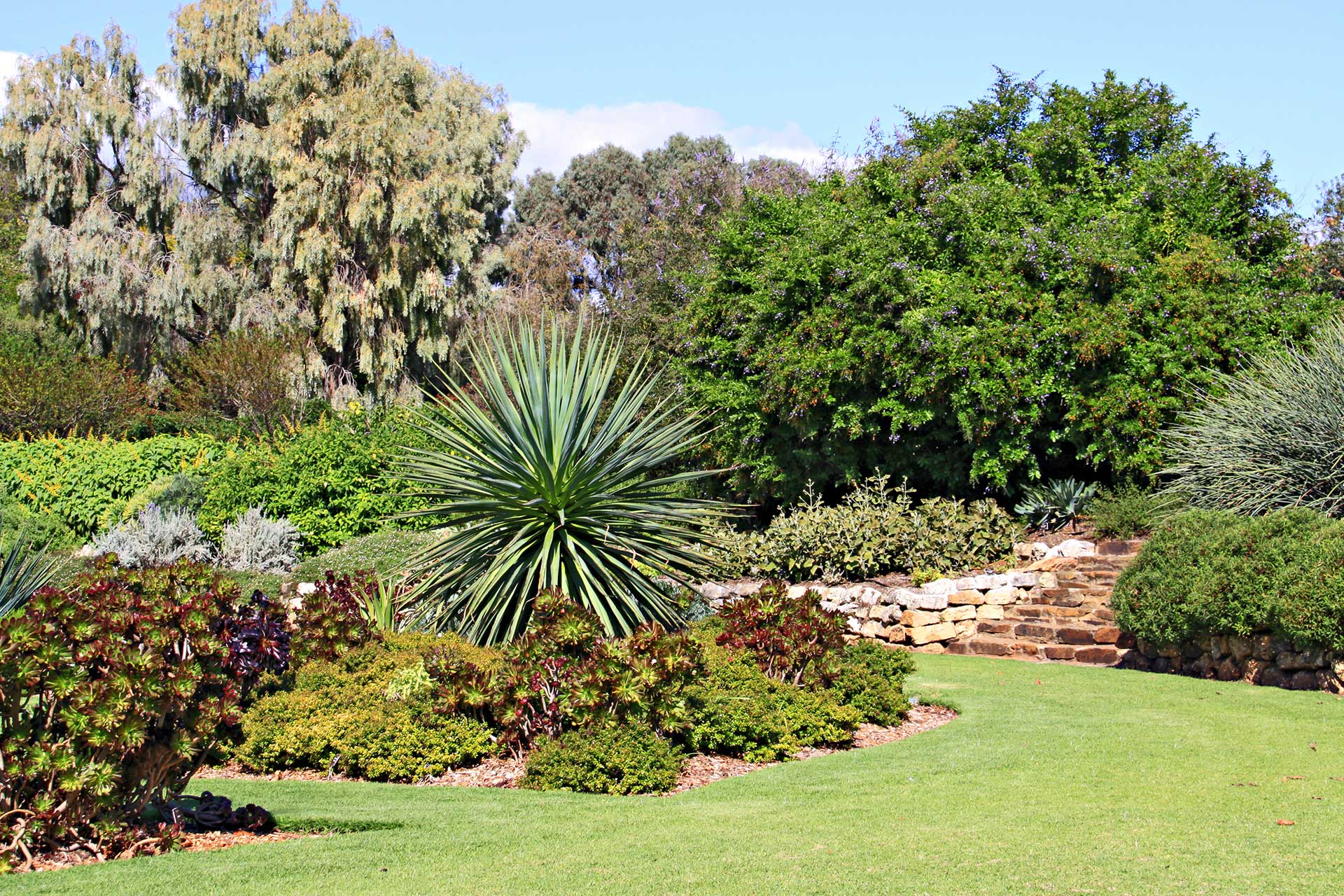 Our Work
For over a decade we've been dedicated to turning visions into realities, please look at some 'before and after' shots we've worked on.