Pool landscaping designs Sydney
Give your swimming pool a new look with our impressive pool landscaping designs. Our practical and functional layouts will make your pool a majestic feature in your yard, incorporating an inviting, comfortable space to relax and unwind.
It's no surprise that pool landscaping is one of our most popular landscape design services, with customers throughout the Northern Beaches and Sydney North Shore choosing to update their swimming pool space.
Working with your favourite pool companies to ensure a collaborative design
If you're putting in a new pool, we can work alongside your pool company to ensure our design meets your needs throughout the pool build. From construction to completion, we'll help you get the design you're after.
Our pool landscaping process
Pool landscaping starts with our team viewing your property to check the pool location and surrounding areas. During this initial consultation, we will cover:
Your current swimming pool position and any landscaping to be removed or relocated
The area surrounding your pool to identify any issues or concerns, including drainage, lawns, pool coping and paving
Photos of pool landscaping that interests you, assessing the availability, price, ease of installation and viability in your location
Measure the pool area required and any relevant surrounding areas
Ensure the new pool landscaping complements any other landscape design services
Prepare a quote, including the time and materials, with clear start and end dates
Turn your outdoor swimming pool into a backyard oasis
Your swimming pool isn't just a fun splash zone for the kids. It can also be a relaxing and peaceful sanctuary. Adding the right landscaping, stonework and paving around your pool can create a retreat for adults to enjoy all year round. With outdoor living and entertaining spaces incorporated into your pool landscape, it'll be the perfect spot to unwind with friends.
Affordable pool landscaping with practical designs
Outdoor pool landscaping is a simple way to add value to your home and garden without breaking the bank. We have a range of affordable landscaping options, from simple styles to indulgent designs. We'll work with you to ensure our design is the right fit for your family lifestyle.
Update your pool landscaping today! Contact our friendly team.
ScapeMaster landscaping Northern Beaches.
We also offer the following Landscaping Services:
Paving, Stonework, Brickwork, Turfing, Drainage, Paving Repairs, Retaining Walls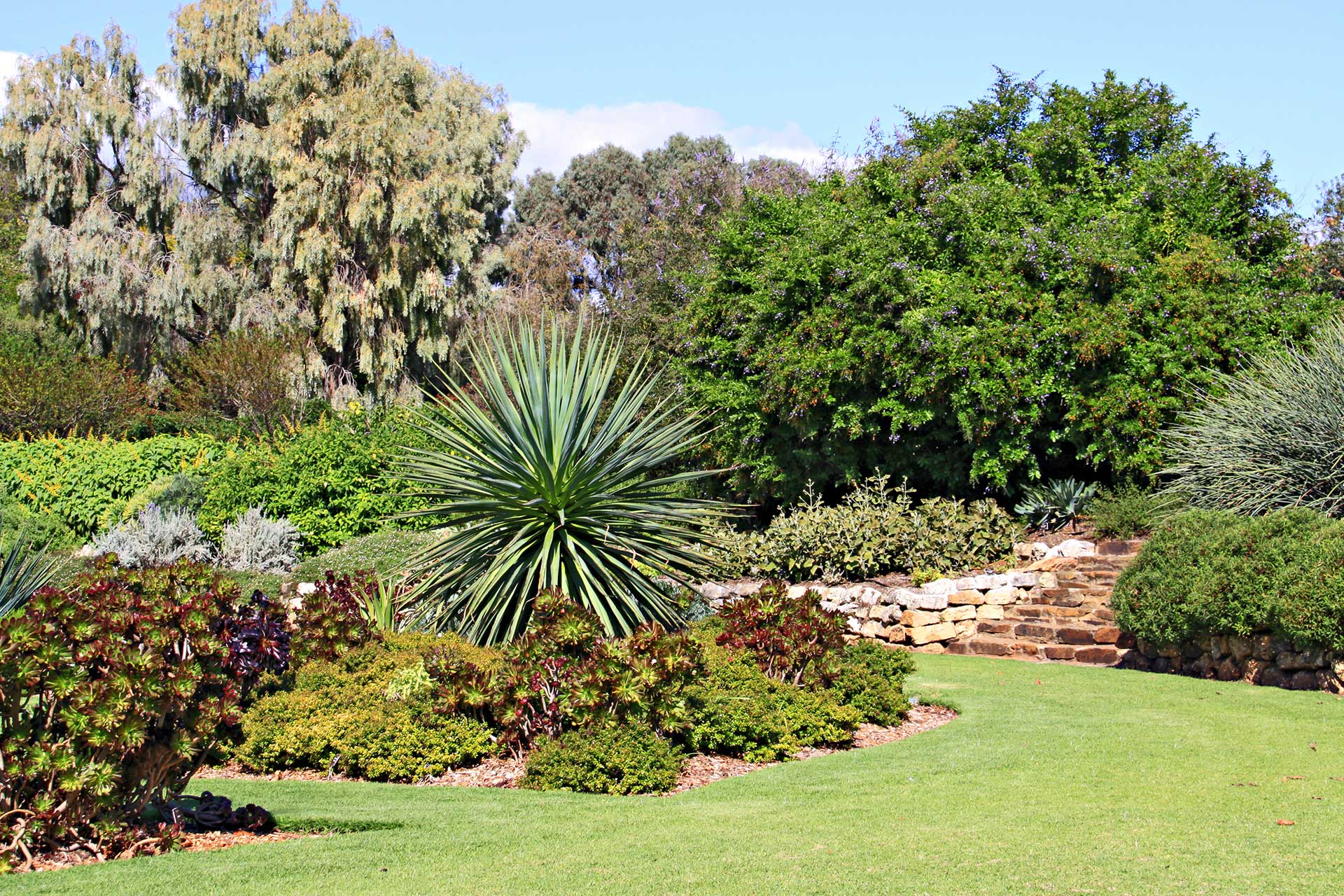 Our Work
For over a decade we've been dedicated to turning visions into realities, please look at some 'before and after' shots we've worked on.