Sydney retaining wall solutions
Just as drainage is essential for the integrity and foundation of your landscape, retaining walls are also an important element in securing the longevity of your landscape.
Our retaining wall experts know exactly what you need, from selecting functional materials for your landscape design space, to ensuring your retaining wall adds value and beauty to your design.
Which type of retaining wall do I need?
We can install a new design or replace your existing retaining walls with quality, long-lasting materials. Our team will be able to help you decide which material will work best for your space. We'll take into account the landscaping design, as well as the functionality and practicality of the retaining wall.
Our vast range of options include:
Stone retaining walls
Concrete retaining walls
Concrete sleeper retaining walls
Timber retaining walls
Brick retaining walls
Besser blocks retaining walls
Rock retaining walls
Treated pine retaining walls
And more!
We can also provide a retaining wall combined with lap and cap fencing. Contact us today to find out which retaining wall would work best in your yard.
The retaining wall process
Our retaining wall process is simple. We'll visit your property and inspect all landscape areas, with a particular interest in the area for the retaining wall. In some cases, we'll have to investigate the land surrounding your property and any potential hazards or concerns. In our comprehensive check, we'll include:
Thorough check throughout your yard, determining any areas of concern, including adjoining areas that may be affected when the walls are installed, including pools, lawns, paving and drainage
Assessment on the need for retaining walls and how best to install, including price, ease of installation, availability, and viability in your landscaped areas
Take measurements of the area/s for the retaining walls to ensure the right amount of materials are ordered
Look at any existing or new landscape drawings you may have for the yard to ensure continuity in look and design once we install the walls
Discuss the range of materials available that will suit your landscape and structural needs
Write up a quote, which will include time and materials needed to complete the job, when we anticipate the start and end date will be, and any other items we deem necessary to do this job correctly
How retaining walls can give you more parking space
We often think of retaining walls at the rear or sides of our property, but they can also be used in your front yard to expand your lawn. In doing this, you can give yourself a split-level garden, extra play space for the kids or even options for additional car parking. We assess each property individually, and our team will be able to help you maximise your living space outdoors.
Set the right foundations for your retaining wall with the proper drainage
When building a retaining wall, there is a lot of groundwork involved to ensure it's structurally sound and has the correct drainage in place to prevent damage. At ScapeMaster Landscapes, our team will always assess your drainage options before building retaining walls or landscape construction.
Find out more about our Northern Beaches retaining walls. Contact our friendly team today.
ScapeMaster Landscaping Northern Beaches.
We also offer the following Landscaping Services:
Paving, Stonework, Brickwork, Pool Coping, Turfing, Drainage, Paving Repairs,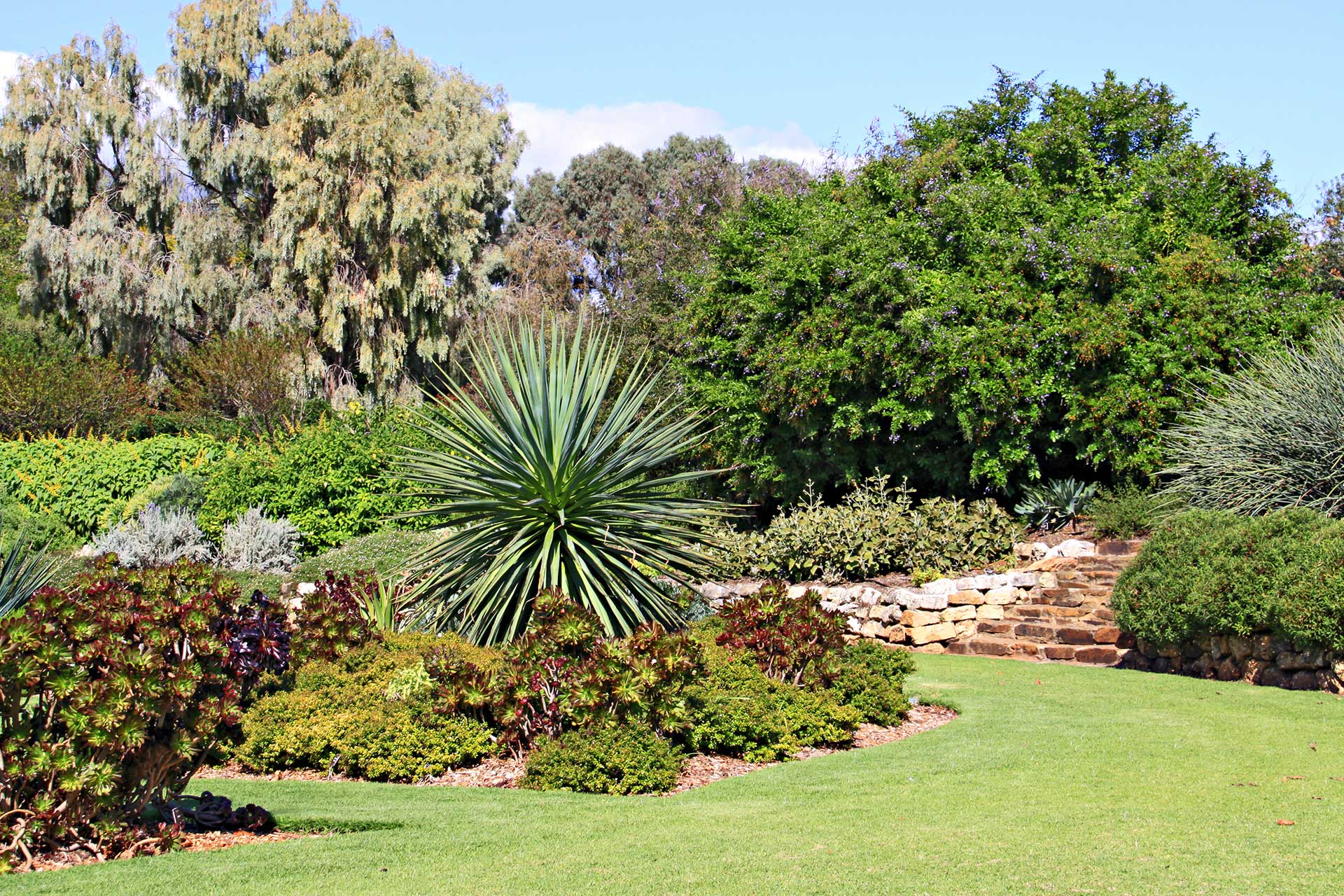 Our Work
For over a decade we've been dedicated to turning visions into realities, please look at some 'before and after' shots we've worked on.