Retaining Walls
We can install or replace existing retaining walls. Different materials for retaining walls include stone, treated pine, brick, besser block and besser block with cladding.
We will install the appropriate drainage behind the retaining wall to ensure longevity.
We can also provide a retaining wall combined with lap & cap fencing.
For expert Retaining Wall services for your garden, contact ScapeMaster today.
We also offer the following Landscaping Services:
Paving, Stonework, Brickwork, Pool Coping, Turfing, Drainage, Paving Repairs,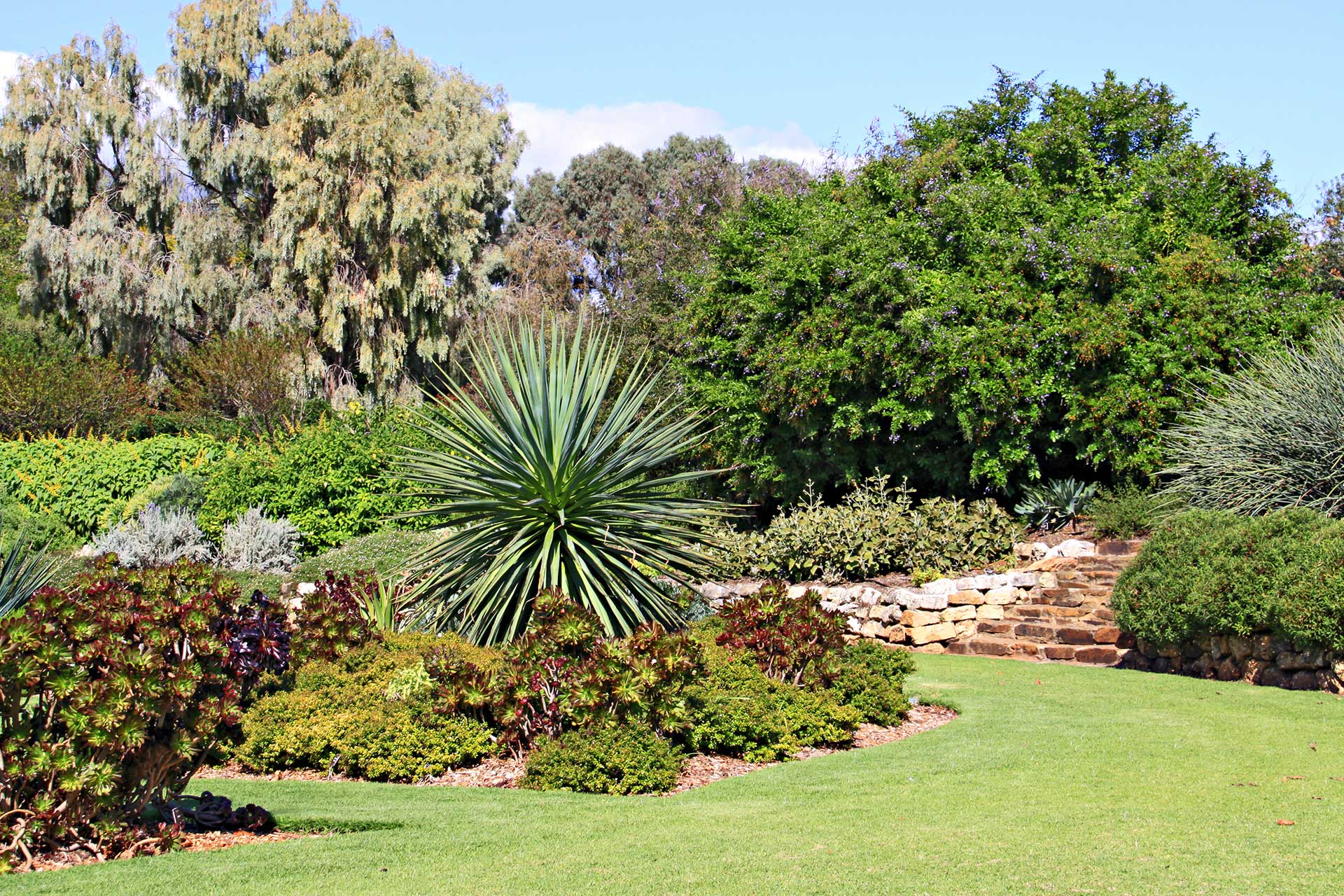 Our Work
For over a decade we've been dedicated to turning visions into realities, please look at some 'before and after' shots we've worked on.