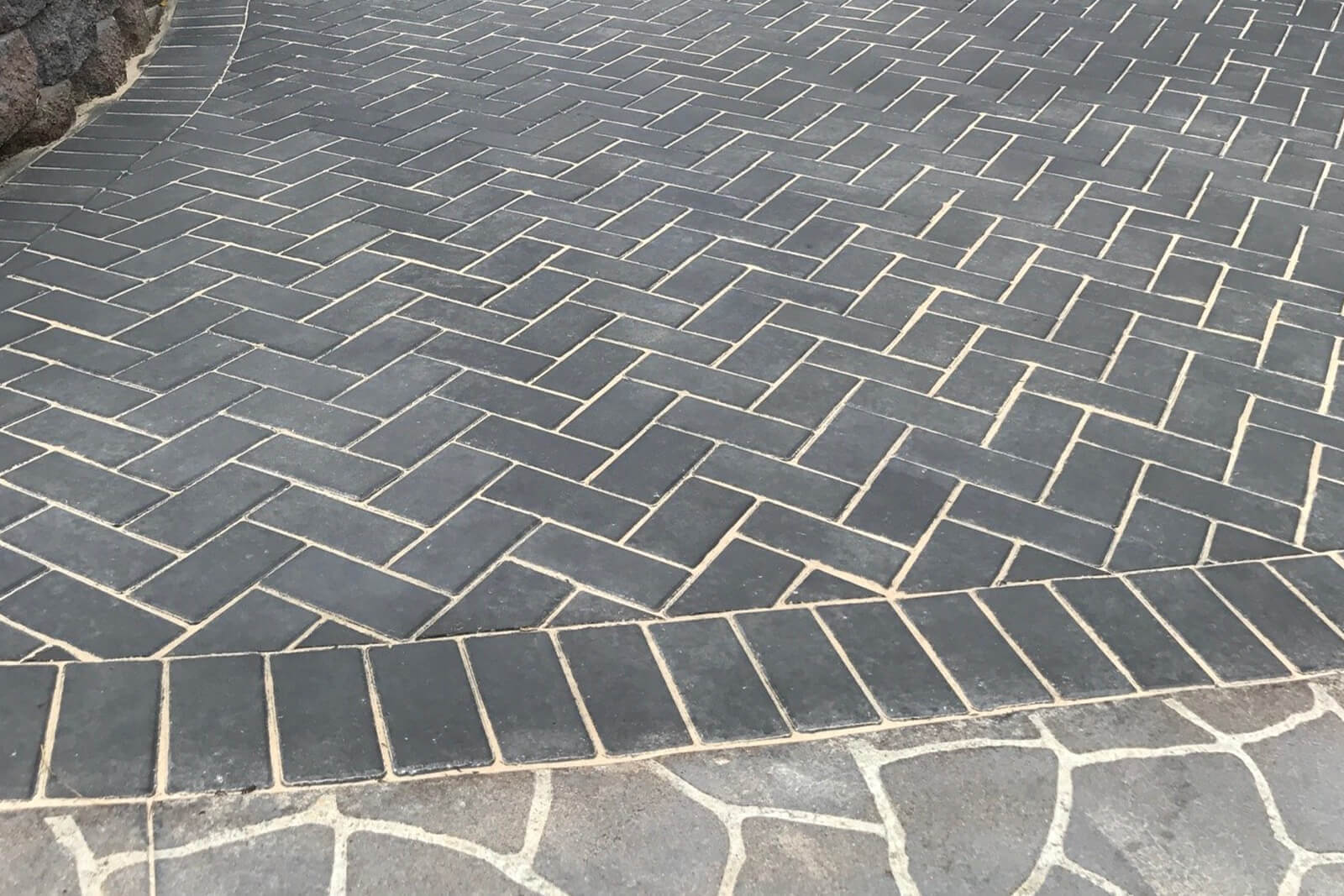 ScapeMaster Landscaping Narrabeen
ScapeMaster Landscaping Narrabeen is your go-to provider of quality landscaping services if you live on the North Shore and Northern Beaches.
We specialise in outdoor and landscaping work, with experts such as stonemasons and bricklayers on our team providing top quality work. Looking to make the most of your outdoor space, or need to solve turf or drainage issues? We can help. We've worked in Narrabeen for over 20 years. Many of our clients have chosen to work with us many times over the years, proving a solid reputation and consistent quality services we offer brings them back time and time again.
Landscaping Narrabeen Services
While we can assist with a range of landscaping services, the following are our key offerings and areas of specialisation:
Brickwork, paving: Our team can help you plan your courtyard or patio and enable you to install the correct type of paving, depending on your needs. With a vast range of products available in various colours, sizes, finishes, and textures, we can help you design and install a unique outdoor space.
We also work with the following:
Why Choose ScapeMaster Narrabeen
1. Two decades of exceptional services. Yes, that's how long we've been in business working on bringing the best landscaping and outdoor solutions to properties in Narrabeen.
2. A team of experts. We have experienced, skilled stonemasons and bricklayers on our team, which is why we can offer quality professional bricklaying, retaining walls, driveways and more. 3. We're local. We know your specific climate and landscaping challenges and bring years of additional experience to the job, having worked with hundreds of homeowners in Narrabeen and surrounding suburbs.
We're waiting for your call.
ScapeMaster Landscapes is a team of professionally trained and certified landscape designers. We provide personalised, dependable, and practical guidance in the design and construction of your ideal space. Our goal is to be your partner in the creation of your outdoor living space.
Learn more about ScapeMaster by calling us or requesting a consultation online. We look forward to discussing your outdoor living area with you.
Landscaping Narrabeen Specialists: Contact Us
Our landscape design team is dedicated to creating beautiful and functional landscapes that meet the needs of our customers. We will survey your property at the consultation stage and determine the best options for an elegant and attractive space.
Ready to transform your outdoor area or spruce up your paving or driveway? Get in touch with us, and we can start chatting about how we can help you bring new life to your garden and property.
We also service these locations:
Landscaping Dee Why, Landscaping Freshwater, Landscaping Manly, Landscaping Manly Vale, Landscaping Mona Vale, Landscaping Collaroy Plateau, Landscaping Collaroy, Landscaping Cromer, Landscaping Seaforth, Landscaping Warriewood, Landscaping Wheeler Heights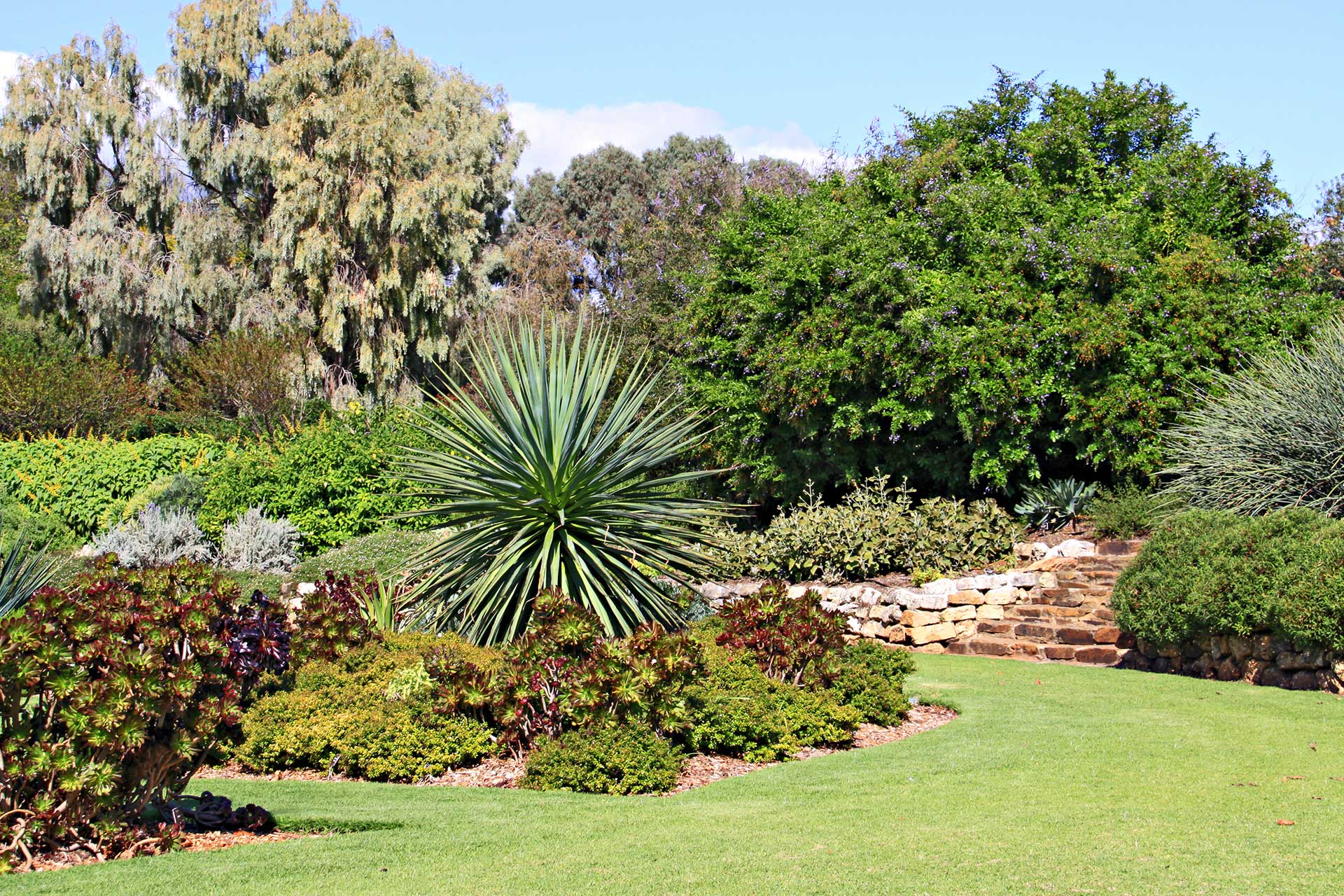 Our Work
For over a decade we've been dedicated to turning visions into realities, please look at some 'before and after' shots we've worked on.