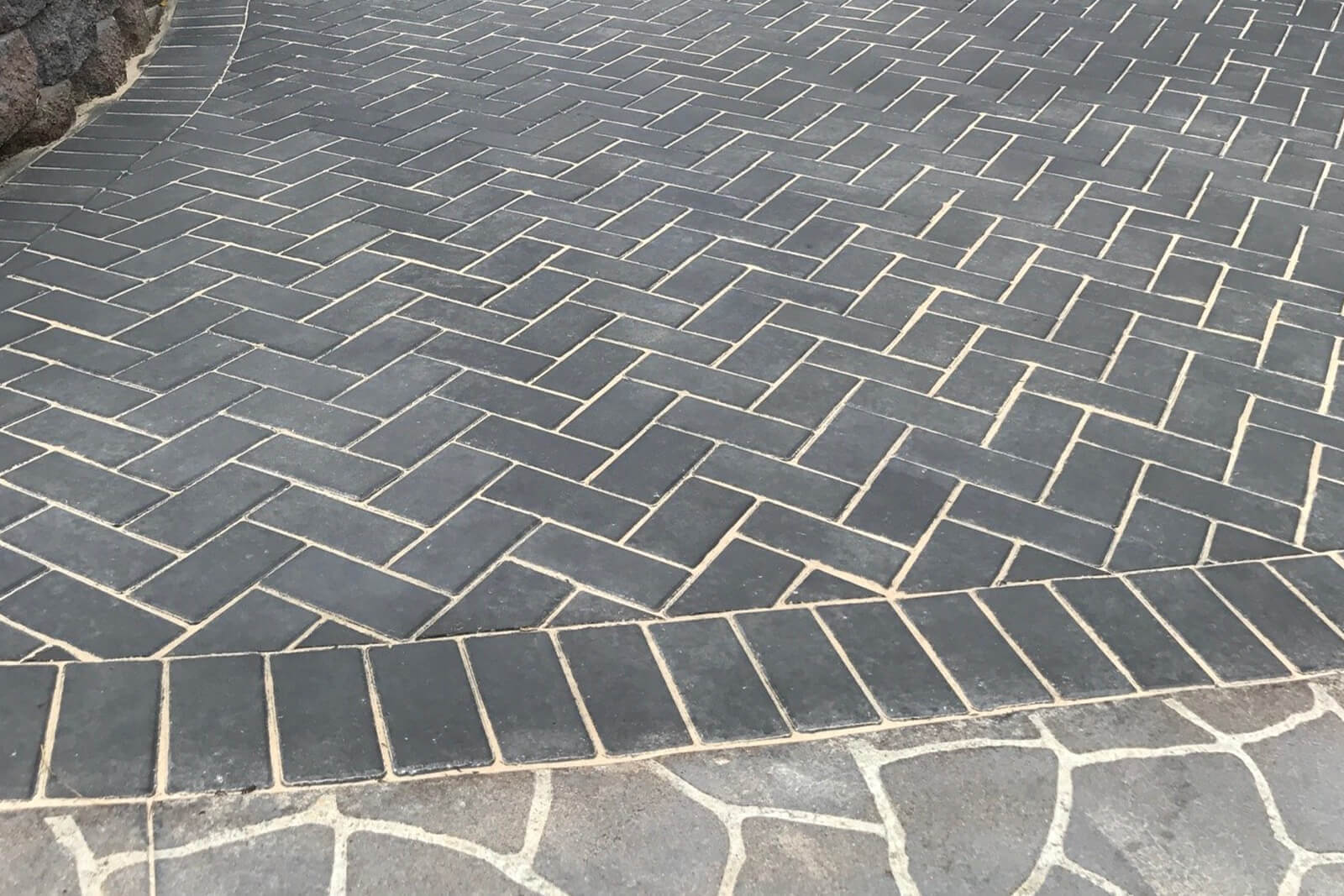 ScapeMaster Landscaping Manly Vale
We've been in the business of transforming gardens and outdoor areas for over 20 years. Thanks to our consistent quality of work, attention to detail and design excellence, we've earned an incredible following in landscaping Manly Vale and other residents across the Northern Beaches and North Shore.
It's all about achieving the best lifestyle in your home as possible. We strive to give our clients the best landscape design solution so they can enjoy their outdoor areas, gardens and swimming pools.
As landscape designers, we don't rely on generalists to do specialised work. On our team, we have dedicated master stonemasons, for example. Our experienced paving team also come with exceptional skills, using their expertise to solve issues such as poor drainage and installing pavers of all types.
Why work with a professional landscaper in Manly Vale? Bringing out the best of your garden and outdoor area is a worthy investment that will pay off by boosting the value of your property. Our job is to work with our clients to achieve the best results tailored to their tastes, lifestyle and budget.
Landscaping Services we offer in Manly Vale
ScapeMaster Landscapes offers an extensive range of landscape design services, including the following:
Keeping your paving, pathways and driveways clean, sealed and maintained is our top priority. We use the latest equipment to clean, seal and restore most types of paving, including natural stone, clay and concrete brick paving. In addition, we handle:
So, your pool coping is looking a bit run-down. Why not give it a fresh, new look? Not only will your pool look and feel brand new, but it will be safer too. With pool coping, you can choose from a range of materials to suit your budget and lifestyle.
How can our lawn-care services help with your garden? We'll ensure you get the correct type of turf for your outdoor area. We know that good preparation is essential for high-quality turfing. That's why our lawn care services include levelling the land if necessary, removing any weeds and stones, and cutting the grass.
You may have noticed water damage developing around your home. There are many causes of water damage, with poor drainage often being the underlying cause. Effective water damage repair is essential in preventing the problem from escalating.
We're waiting for your call.
ScapeMaster Landscapes is a team of professionally trained and certified landscape designers. We provide personalised, dependable, and practical guidance in the design and construction of your ideal space. Our goal is to be your partner in the creation of your outdoor living space.
Learn more about ScapeMaster by calling us or requesting a consultation online. We look forward to discussing your outdoor living area with you.
Why Choose ScapeMaster?
YEARS OF EXPERIENCE
As professional landscape designers, this is what we do for a living. Our landscapers stay abreast of the latest trends, which means they can bring you a fresh vision uniquely suited to your tastes and lifestyle.
FULL-SERVICE OFFERING
Thanks to our complete service offering, we can tackle any landscaping job from start to finish. We give you peace of mind by taking care of everything at once. This means you don't have to bother with multiple contractors on-site at a time.
SAFETY FIRST
When it comes to safety, you can trust that our qualified professionals have been trained extensively on the proper standards.
WE ARE TRUSTED
ScapeMaster Landscapes is recommended by many paving manufacturers – we have their stamp of approval.
BESPOKE SOLUTIONS
Our experienced landscapers will know how to create the perfect garden feature that will make your garden stand out from the rest. A professionally designed landscaper has a designer's touch and puts a unique spin on your garden.
QUALITY SERVICES
We offer a variety of professional and reliable services for all your needs. You'll be pleased with the consistency, quality, and style of our work. Our goal is to provide you with the best solution possible that meets your specific needs.
Get In Touch
Looking for the highest level of service from concept to completion for your property in Manly? Contact us
There's no better recommendation for services than a repeat client. We've worked with hundreds of homeowners in Manly Vale and across the North Shore, helping them with multiple properties over the past 20 years.
We'd love to help you too to discuss your outdoor needs. Contact us for a free quote. We promise to get back to you within two working days.
We also service these locations:
Landscaping Dee Why, Landscaping Freshwater, Landscaping Manly, Landscaping Mona Vale, Landscaping Collaroy Plateau, Landscaping Collaroy, Landscaping Cromer, Landscaping Narrabeen, Landscaping Seaforth, Landscaping Warriewood, Landscaping Wheeler Heights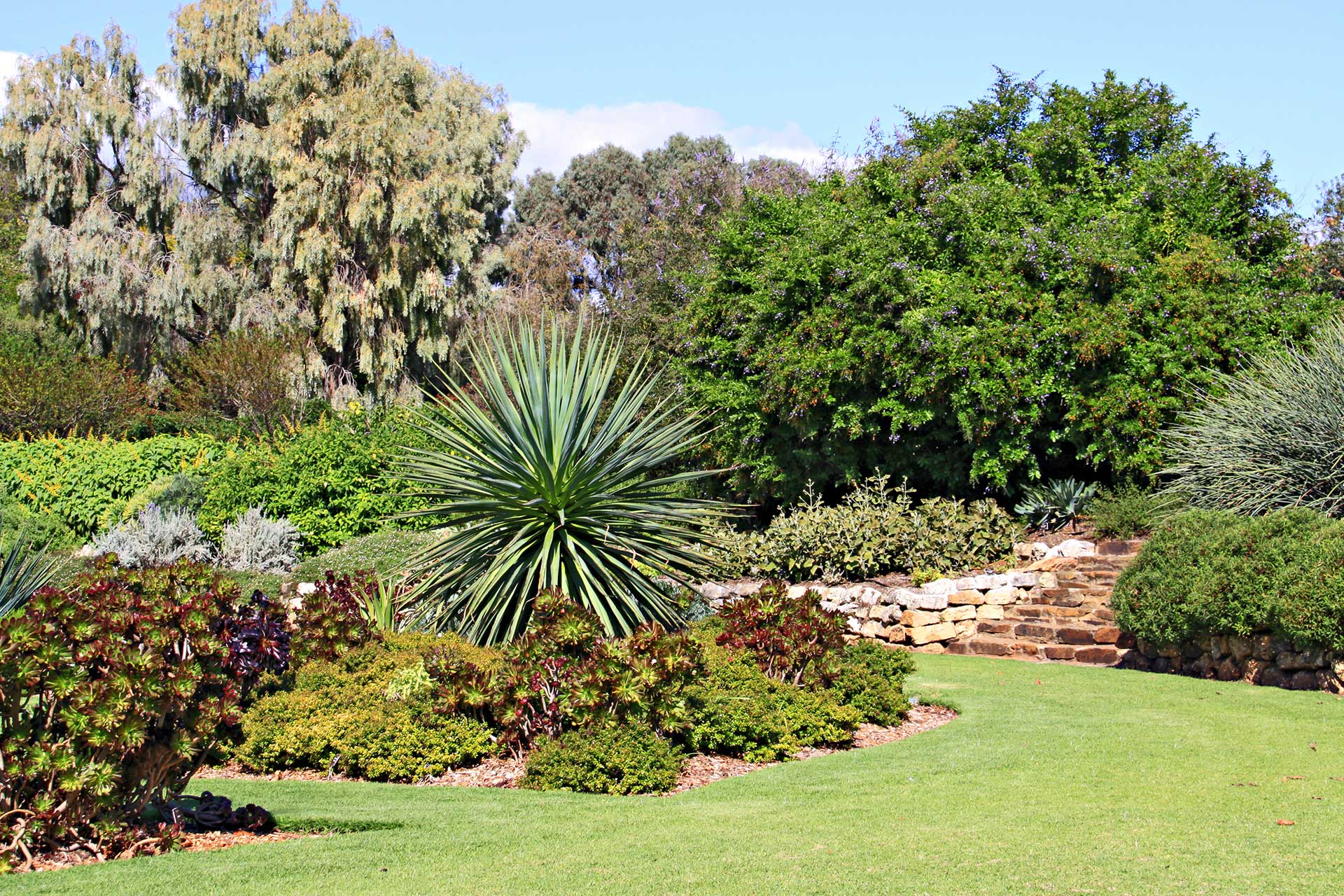 Our Work
For over a decade we've been dedicated to turning visions into realities, please look at some 'before and after' shots we've worked on.