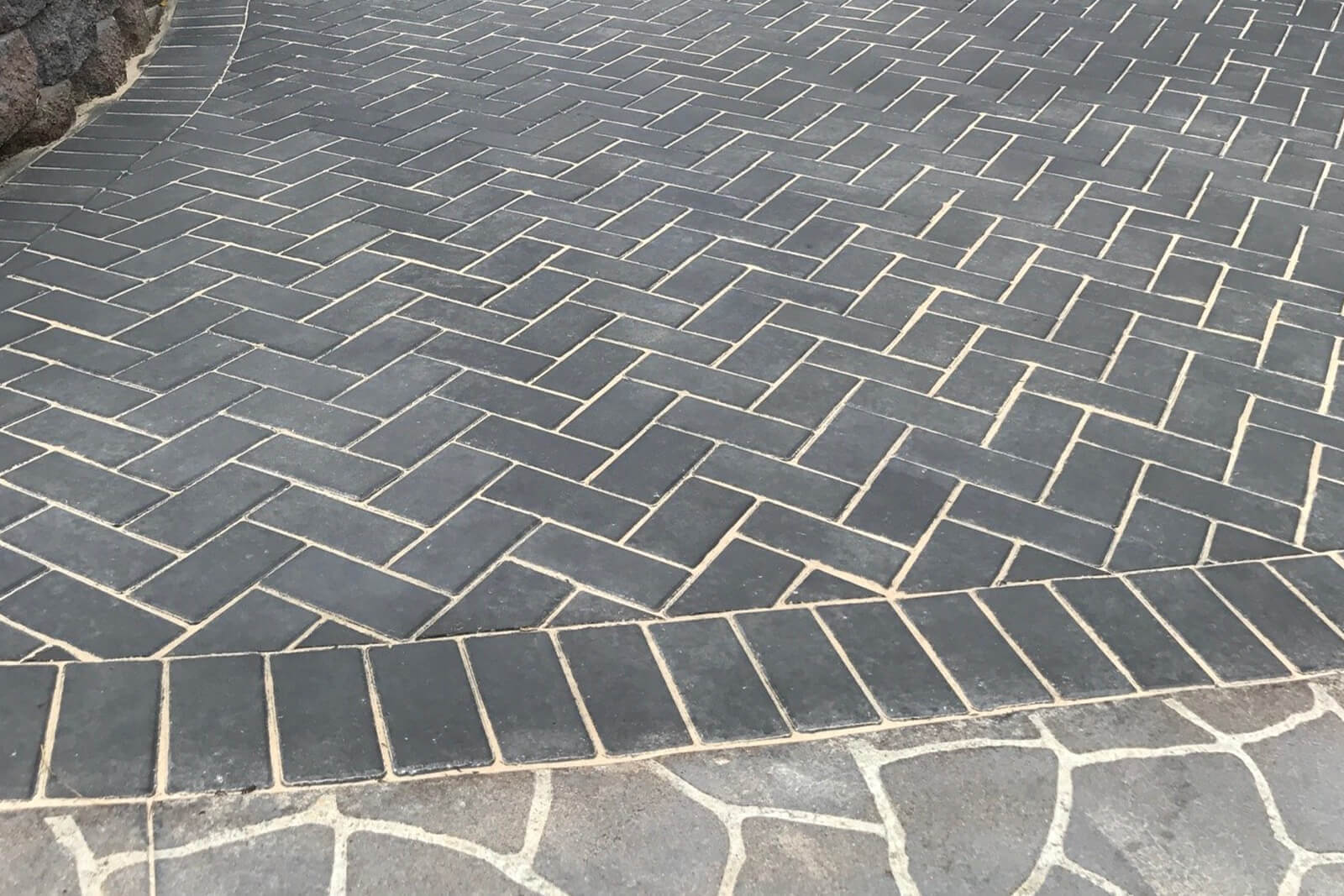 ScapeMaster Landscaping Cromer
Hello Cromer! ScapeMaster Landscaping Cromer is your trusted service provider for landscaping services. We are locally based, having worked with hundreds of homeowners on the Northern Beaches and North Shore in the 20 years we've been in business.
Our goal is to work with you as a client to deliver an outdoor area and garden that add quality to your life and home. From the installation and repairs of paving to drainage, turf, pool coping and more, we offer a comprehensive range of services to help you bring out the best of your property. In doing so, you will increase the value and curb appeal.
There are many benefits of working with ScapeMaster — the best one being that we can help make your Cromer property look its best. Whether an outdoor space is green and flourishing or inviting, landscaping adds significant value to a property. So, how can we help you do your property justice?
How We Can Help You | Services Cromer
We are a busy Sydney-based landscaping company with a reputation for producing fantastic results. Our extensive and diverse team of professional landscapers, stonemasons and bricklayers can deliver just what you want, when you want it. We specialise in installing landscaping in new homes and renovating an existing property to make the most of outdoor areas.
We are a team of professional, experienced professionals and have all the necessary equipment to get the job done right. What's more, we offer a complete one-stop-shop service for all your landscaping needs.
Why Work With Us In Cromer?
There's a reason our customers keep coming back to us over and over again. We go the extra mile for them.
We're professional. With experienced stonemasons and bricklayers on our team, you can expect top quality work.
With over 20 years of experience in the landscaping business, we're earned a reputation with our suppliers too. We are endorsed by many paving suppliers who trust us and know we only provide quality results for our clients in Cromer and the surrounding areas. Our job here is to make your dream garden a reality. We do so in a way that you can enjoy for many years to come. With the help of our high-quality and creative team, you will get precisely what you want, whether it's a lovely backyard or a one-of-a-kind design.
We're waiting for your call.
ScapeMaster Landscapes is a team of professionally trained and certified landscape designers. We provide personalised, dependable, and practical guidance in the design and construction of your ideal space. Our goal is to be your partner in the creation of your outdoor living space.
Learn more about ScapeMaster by calling us or requesting a consultation online. We look forward to discussing your outdoor living area with you.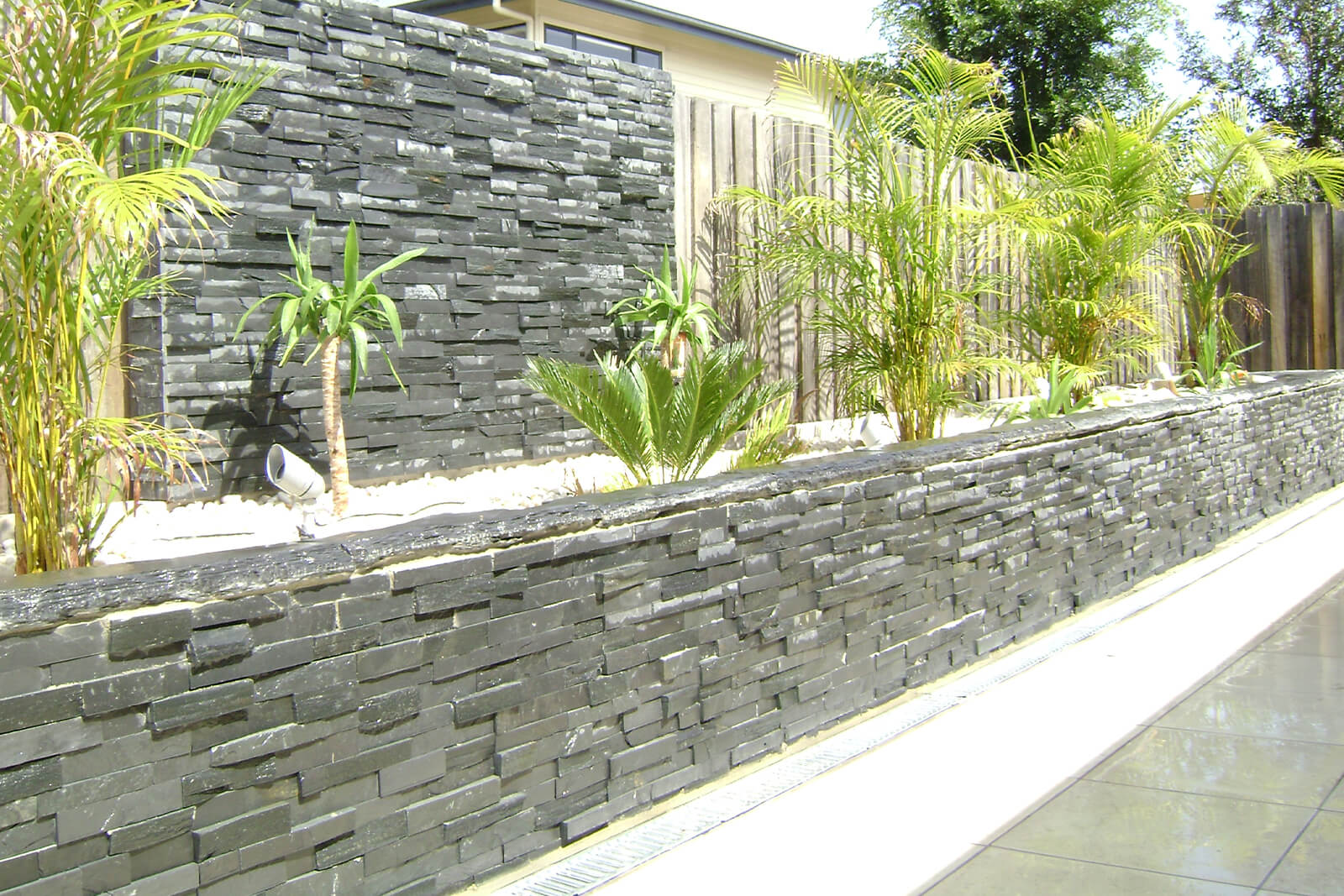 Want to Know More?
ScapeMaster Landscaping Cromer is ready to transform your outdoor area! If you have a question about our services, please get in touch. Or, if you have any questions whatsoever, we would love to hear from you.
We also service these locations:
Landscaping Dee Why, Landscaping Freshwater, Landscaping Manly, Landscaping Manly Vale, Landscaping Mona Vale, Landscaping Collaroy Plateau, Landscaping Collaroy, Landscaping Narrabeen, Landscaping Seaforth, Landscaping Warriewood, Landscaping Wheeler Heights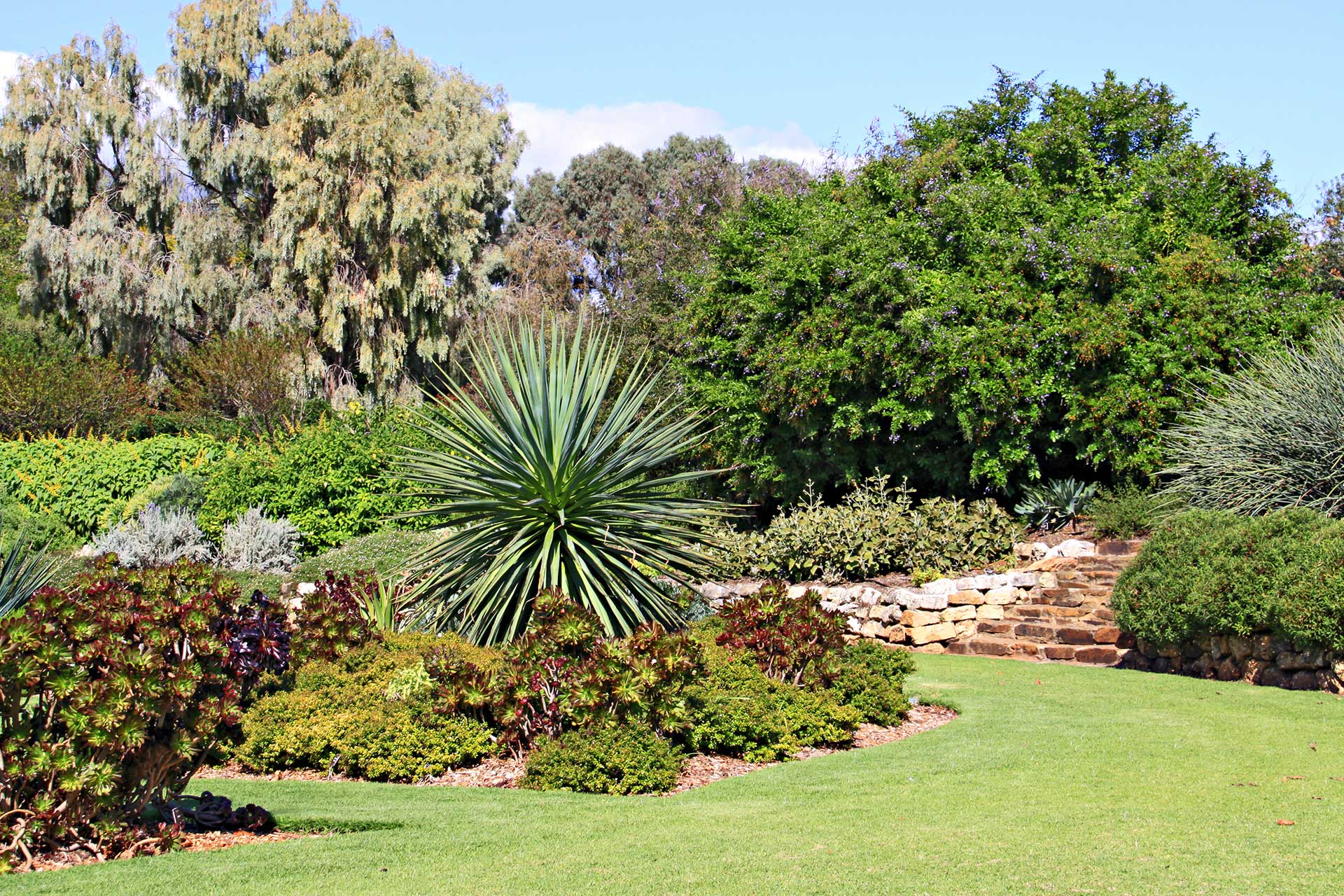 Our Work
For over a decade we've been dedicated to turning visions into realities, please look at some 'before and after' shots we've worked on.